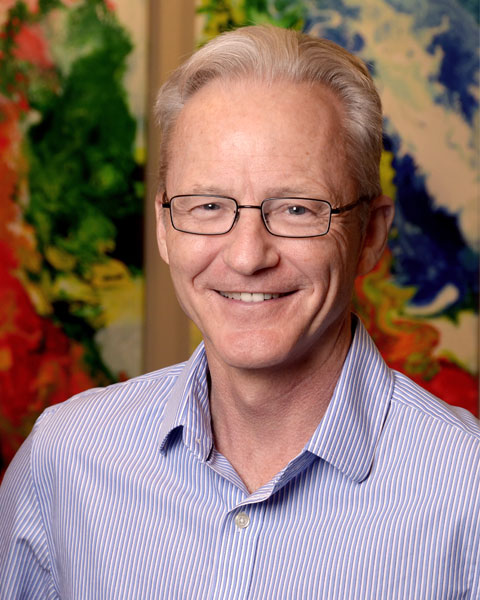 Warren Snodgrass
Co-Director
PARC Urology
Dr Warren Snodgrass is co-director of PARC Urology, a practice specializing in hypospadias surgery for patients of all ages. He and colleague Dr Nicol Bush established this unique center to provide state-of- the-art care for all boys and men with hypospadias, especially those with severe proximal hypospadias and those needing reoperations after prior failed repairs.

Dr Snodgrass in internationally known for his innovations in hypospadias surgery, and described the TIP technique, widely known as the "Snodgrass Procedure" - which is the most commonly used operation for hypospadias worldwide. Together with Dr Bush, he has additionally studied factors in addiiton to surgical technique that impact outcomes of repairs, and his extensive publications make him the most prolific author in history on the topic of hypospadias. He and Dr Bush recently published a comprehensive textbook on sugical management of the condition, entitled HYPOSPADIOLOGY.

Dr Snodgrass is also president of a non-profit organization, Operation Happenis, which has two primary goals. First, to raise general public awareness of hypospadias, a common birth condition that occurs more often than cleft lip or Down's syndrome yet is not as well-known because it involves the penis. Second, to provide evidence-based information to surgeons and other health care professionals involved with hypospadias care.
Presentation(s):