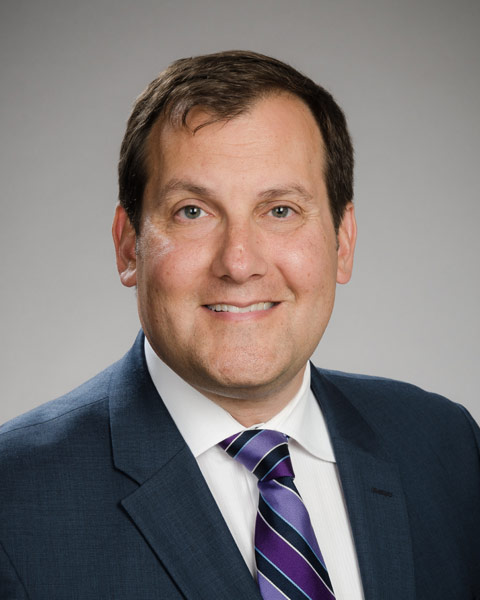 Robert M. Sweet
University of Washingon
Dr. Robert Sweet received his medical degree (alpha omega alpha) from the University of Minnesota in 1997. After a urology residency at the University of Washington in 2003, he became Attending Physician/Acting Assistant Professor of Urology and held a 2-year Health Policy Scholarship focused on Simulation Sciences from the American Foundation for Urological Diseases (AFUD). In 2004, Dr. Sweet co-founded the Institute for Surgical and Interventional Simulation (ISIS) at the University of Washington. Dr. Sweet was an Associate Professor of Urology at the University of Minnesota, directed the Medical School's Simulation Programs and the Kidney Stone Program.

Dr. Sweet is currently a Professor of Urology at the University of Washington, focusing on endourology, with a clinical emphasis on kidney stones and diseases of the prostate. He is Medical Director of the UW Medicine Kidney Stone Center at Northwest Hospital, Executive Director for the WWAMI Institute for Simulation in Healthcare and Director for the Center for Research in Simulation Technologies.

He is Principal Investigator of numerous simulation research and development projects. Dr. Sweet has leadership positions in the area of simulation and education within the American College of Surgeons, the Endourological Society, and the American Urological Association.

Presentation(s):