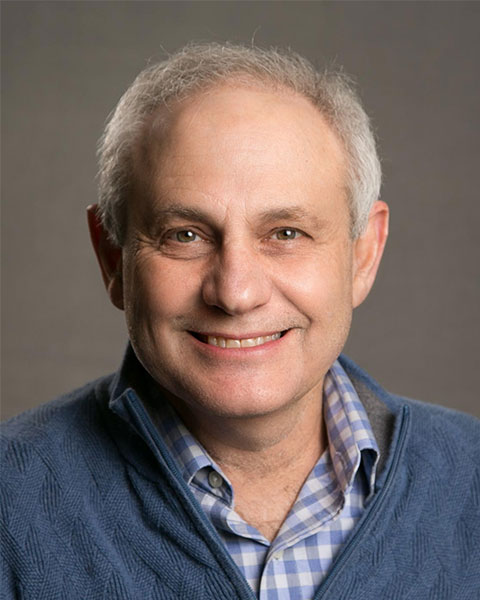 Michael B. Atkins
Georgetown-Lombardi Comprehensive Cancer Center
Dr. Atkins is an internationally recognized leader in translational and clinical research working in melanoma, kidney cancer and cancer immunotherapy for over 30 years. After growing up in Wisconsin, he attended Tufts University and Tufts Medical School and also received an MS from Harvard Medical School. He did his Residency and Hematology/Oncology Fellowship training at Tufts Medical Center before moving to Beth Israel Deaconess Medical Center and being appointed Professor at Harvard Medical School where he served as leader of the Biologic Therapy and Cutaneous Oncology Programs at Beth Israel Deaconess Medical Center, Co-PI of the Harvard Skin Cancer SPORE, leader of the Dana Farber Harvard Cancer Center Kidney Cancer Program and Director of the Kidney Cancer SPORE.

In 2012, he moved to Georgetown where he is currently the Deputy Director of the Georgetown Lombardi Comprehensive Cancer Center and William M. Scholl Professor and Vice Chair of the Department of Oncology. His specific research interests include immunotherapy, anti-angiogenic therapy, molecularly targeted therapy and predictive biomarker development particularly as they relate to melanoma and kidney cancer. He has published over 400 original research and review articles and lectured extensively in the US and abroad.

He is past president of the Society for Immunotherapy of Cancer (SITC) and is currently co-chair of the Scientific Advisory Committee for the Melanoma Research Foundation and a member Scientific Advisory Board Member for the Kidney Cancer Foundation. In addition, he serves on the ASCO Nominating Committee.

Presentation(s):