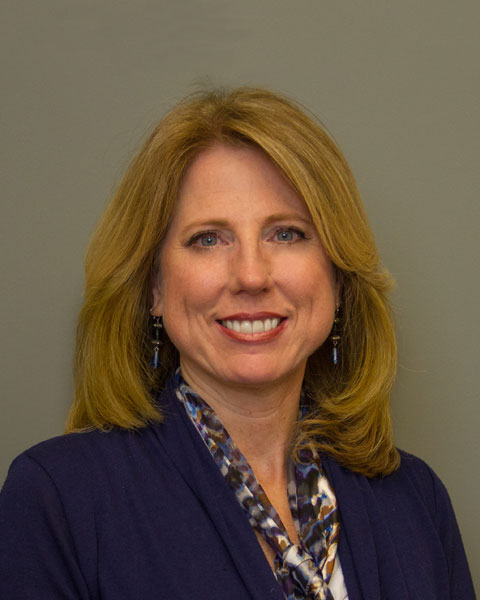 Carolyn Best
American Urological Association
Dr. Carolyn Best is the Director of Research of the American Urological Association and is an accomplished researcher and research administrator, having dedicated her career to conducting and facilitating the research and scientific discovery needed to help people live healthier lives.

The AUA promotes the highest standards of urological clinical care through education, research, and the formulation of health care policy. Dr. Best is responsible for all programs, events, and resources of the Office of Research, a major division of the AUA and committed to supporting urologic research through funding, advocacy, and education. She also maintains collaborative relationships with federal and non-federal funding agencies, patient advocacy groups, AUA sections and subspecialty societies, and other urologic research stakeholders.

Prior to joining the AUA, Dr. Best was Program Manager of the Department of Defense Prostate Cancer Research Program (PCRP) of the Congressionally Directed Medical Research Programs (CDMRP), a component of the United States Army Medical Research and Materiel Command, for eight years. During her service to the CDMRP, Dr. Best received the Department of the Army Commander's Award for Civilian Service and the Prostate Cancer Foundation's Award for Exemplary Public Service and Outstanding Leadership.

Dr. Best obtained her Ph.D. in experimental pathology from the University of Maryland, Baltimore, and subsequently trained at the National Cancer Institute (NCI) in the Laboratory of Pathology, Laboratory of Biosystems and Cancer, and the Molecular Therapeutics Program. During her training at the NCI, Dr. Best was the inaugural recipient of the Sallie Rosen Kaplan Fellowship for Women Scientists in Cancer Research, among other awards.

Presentation(s):