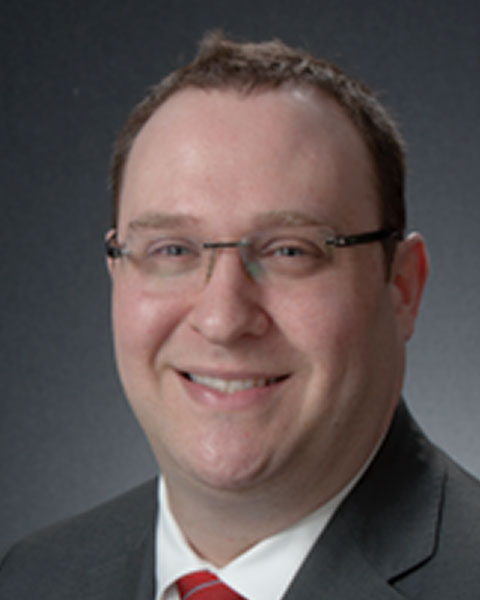 Michael A. Gorin
Johns Hopkins University School of Medicine
Dr. Michael Gorin is an Assistant Professor of Urology, Oncology, and Radiology at The Johns Hopkins University School of Medicine. He also serves as the Director of Urology Clinical Trials and leads the Program in Image-guided Urology at The James Buchanan Brady Urological Institute. Dr. Gorin is an expert in minimally invasive and image-guided urology. His clinical practice focuses on the care of patients with a range of urologic diseases including prostate cancer, benign prostatic hyperplasia, kidney cancer, and kidney stones. To treat these conditions, Dr. Gorin employs a host of minimally invasive techniques including endoscopy, laparoscopy, robotics, and focal therapy.

Dr. Gorin's research focuses on the development of novel imaging techniques to address clinical problems within the field of urologic oncology. He has gained considerable notoriety for his work on PSMA-targeted 18F-DCFPyL PET imaging of prostate cancer and 99mTc-sestamibi SPECT/CT imaging of small renal tumors. Dr. Gorin has published over 170 articles in leading medical journals. He is also the recipient of numerous honors and awards including the Drs. Carl and Barbara Alving Endowed Award for Outstanding Biomedical Research, the Urology Care Foundation's Resident Research Award, and the Frank L. Coulson Jr. Resident Clinical Excellence Award.

Dr. Gorin attended college at the University of Michigan where he earned a Bachelor of Science in Cellular and Molecular Biology. He then went on to attend medical school at the University of Miami Leonard M. Miller School of Medicine where he graduated as an inductee to the Alpha Omega Alpha Honor Medical Society. Following medical school, Dr. Gorin completed a general surgery internship and urology residency at Johns Hopkins University.

Presentation(s):