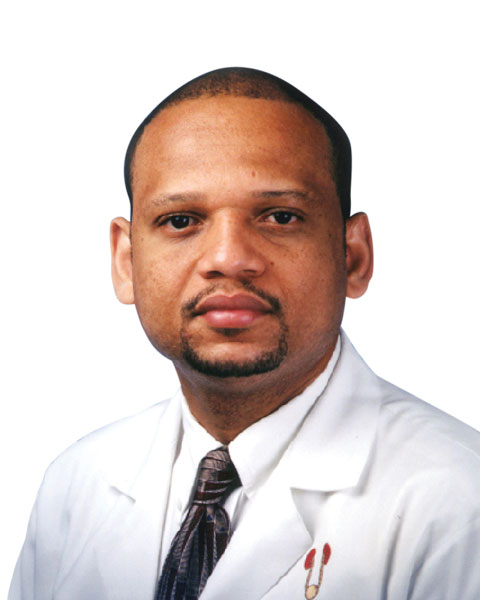 Angelo E. Gousse
University of Miami Miller School of Medicine
Dr. Angelo Gousse is a graduate of Yale University School of Medicine, he is a former tenured Professor of Urology (Current Voluntary Professor) at the University of Miami Miller School of Medicine, Department of Urology, Vice-Chairman of the University of Miami Hospital and Clinics Urology service, where he was also the Urology Residency Program Director and Fellowship Director for Female Urology, Urodynamics, and Reconstructive Surgery for more than 10 years.

He completed his residency at Baylor College of Medicine in Houston and a postdoctoral fellowship in urodynamics, female urology, and pelvic floor reconstruction at the University of California Los Angeles. He is Board Certified in Female Pelvic Medicine and Reconstructive Surgery and the American Board of Urology. Dr Gousse is on the prestigious executive Board of the Society for Urodynamics Female Pelvic Medicine and Urogenital Reconstruction. He serves as Chair of residency education.

Dr. Gousse's research interests have focused on urinary incontinence in male and female, overactive bladder neuropharmacology, reconstruction of the urinary tract, neurogenic urinary incontinence, as well as functional recovery from spinal cord injury. An international leader in voiding dysfunction and reconstruction, he has pioneered the optimal dosage of neurotoxins to manage bladder dysfunction. He led several clinical trials leading to FDA approval of Botox in Urology. He has authored or co-authored more than 70 peer-reviewed scientific publications and numerous textbook chapters, journal articles, and abstracts, and has participated as a visiting professor in the United States and abroad on various aspects of reconstructive urology.

His professional awards and honors include: Best Doctors in America 2005 to 2018, US News and World Report, Best Urologists in America's, Top Urologists by the prestigious Consumer's Research Council of America 2008, Strathmore's Who's Who since 2001, The Journal of Urology Best Reviewer 2016 and many others.
Presentation(s):