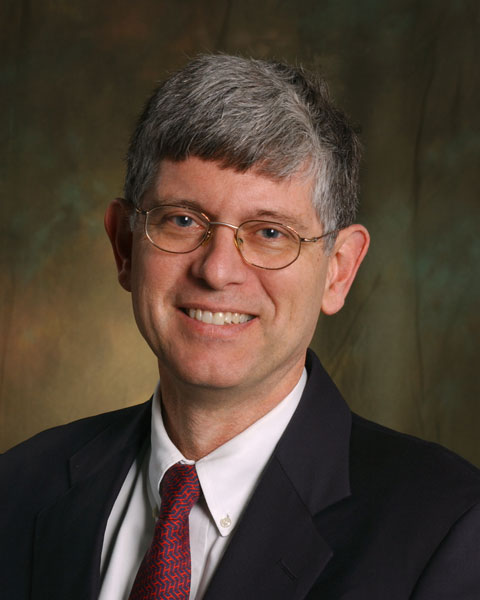 Ian M. Thompson
Professor Emeritus, University of Texas Health Science Center San Antonio
Ian M. Thompson, Jr, MD received his undergraduate degree from West Point and M.D. from Tulane University. After a Residency in Urology in San Antonio, he completed a fellowship in Urologic Oncology at Memorial Sloan Kettering Cancer Center. After retirement from the US Army in 2000, he served as is Professor of Urology and then Director of the Cancer Therapy and Research Center at the University of Texas Health Science Center at San Antonio, a National Cancer Institute designated Cancer Center. After retiring from UT in 2016, he was appointed President, CHRISTUS Santa Rosa Medical Center Hospital and Regional VP of Oncology.
Dr. Thompson has published over 600 scientific papers, several dozen book chapters, and has edited six textbooks in medicine and surgery. He has served as Chair of the Early Detection Research Network of the National Cancer Institute, Chair of the Genitourinary Committee of the Southwest Oncology Group, Chair of the Urology Residency Review Committee of ACGME and President of the Society of Urologic Oncology. He completed his service on Subcommittee A (Cancer Centers) of the National Cancer Institute and thereafter was appointed to the NCI's Board of Scientific Advisors.
Dr. Thompson has overseen several large-scale clinical trials in prostate and other cancers. He is PI of the San Antonio Center for Biomarkers of Risk of Prostate Cancer, a cohort study, with over 17 years of follow up, following over 3,700 men for development of prostate cancer. He was the Principal Investigator of the Prostate Cancer Prevention Trial, Principal Investigator of S8794 (Adjuvant Radiotherapy for pT3 Prostate Cancer), and co-PI of SELECT.
Dr. Thompson retired as a Colonel from the U.S. Army in 1999.. He served in Saudi Arabia and Iraq as a General Surgeon in a Combat Support Hospital during Operation Desert Storm/Shield.

Presentation(s):