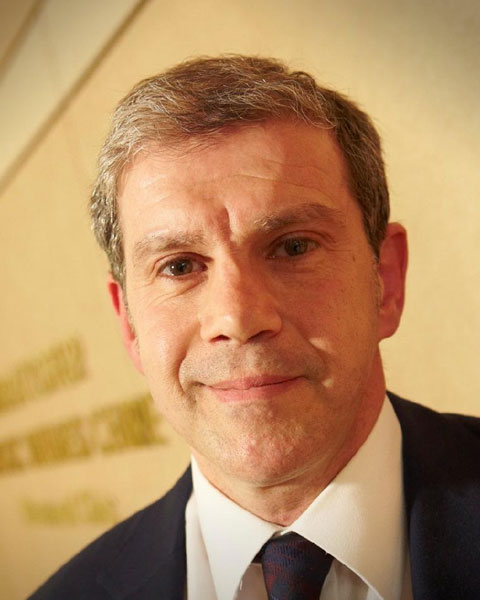 Alexandre R. Zlotta
University of Toronto
Dr. Alexandre Zlotta is a Professor in the Department of Surgery (Urology) at the University of Toronto, Director of Uro-Oncology at Mount Sinai Hospital, staff surgeon at Princess Margaret Cancer Centre - Toronto General Hospital/ University Health Network and Director of the Uro-Oncology Fellowship Program at the University of Toronto. He is a Consulting Editor for European Urology and Associate Editor of the Bladder Cancer Journal.
He is currently performing translational research in bladder and prostate cancer, focusing on genetics and biomarkers often in a multi-institutional, international setting.
Among other awards, he has received the Matula Award and the Platinum Award of the European Association of Urology.

Presentation(s):