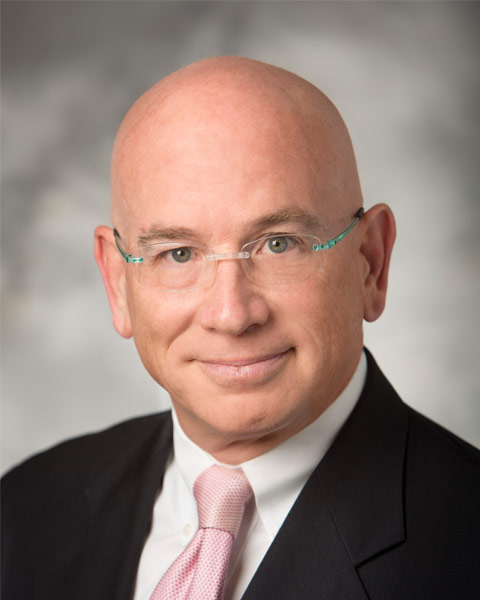 Stanton C. Honig
Yale University School of Medicine
Stanton Honig MD is a Clinical Professor of Urology, Director of Men's Health and Clinical lead of the Transgender Program at Yale University School of Medicine. He completed his urologic training at Boston University School of Medicine and fellowship in Male Reproductive Medicine and Surgery at the Baylor College of Medicine in 1993.
He subspecializes in Male Reproduction and Sexual Medicine. He actively participates in clinical research that focuses on male reproduction, vasectomy, erectile dysfunction, testis cancer/?fertility link, peyronie's disease, hypogonadism and gender affirming surgery.
With his expertise in gender affirming surgery, he has started the first Transgender Surgery program in the Northeast.
He is actively involved in the teaching program at Yale and University of Connecticut on the above areas. He directs the Men"s Health section of the "Across the Lifespan" module of the medical school curriculum at Yale. He lectures regularly nationally and internationally on these topics.
A regular American Urological Association Plenary Session, he has spoken on "The Economics of Male Infertility (2002)", "Current Treatment of Varicoceles (2009)", The New WHO Semen Analysis Guidelines (2011), Peyronie's disease (2013) and Male Rejuvenation (2016) and Transgender Surgery (2017).He is the author of numerous papers and presentations in Journal of Urology, Fertility and Sterility, Urology etc.
He is the past President of the Society for the Study of Male Reproduction (SSMR). He is an expert reviewer for Journal of Urology, Urology, Fertility and Sterility, Journal of Sexual Medicine, Journal of Andrology, and Reproduction.

He is currently on the AUA Vasectomy Guidelines Committee, CDC Male Infertility Working Group, faculty for the AUA Vasectomy Course and the Urology Care Foundation Reproductive and Sexual Committee, Hands on Faculty course on Gender Affirming Surgery and Chair of the AUA Education Working Group on Transgender care.

Presentation(s):