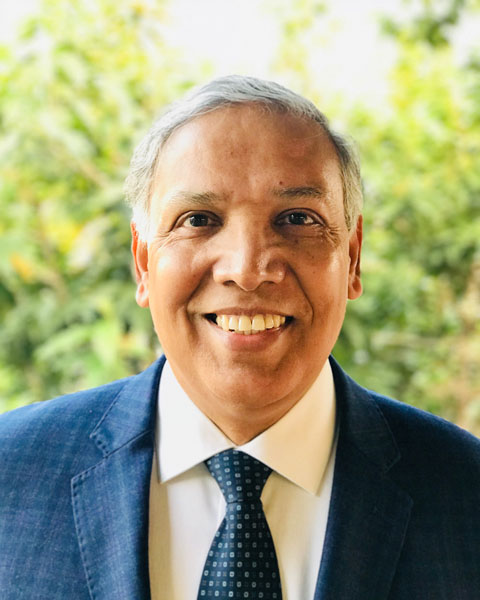 Sanjay Balwant Kulkarni
Kulkarni Reconstructive Urology Center,Pune,India.
Dr. Sanjay Balwant Kulkarni
MS, FRCS (Glasgow), Diploma Urology (London)
Dr. Sanjay Kulkarni is a nationally and internationally recognized expert in reconstructive urological surgeries especially urethral reconstruction. He underwent Urology training in England from 1981-86.He was trained by Mr Richard Turner Warwick.
Dr Kulkarni established Center for Reconstructive Urology in 1995.The center performs one of the largest number of genito-urinary reconstructive surgeries in the world.
Kulkarni School of Urethral Surgery: The center is engaged in permanent educational activities for urologists who are interested in the in-depth training in reconstructive urethral surgery.
He has conducted numerous live surgery workshops to teach and demonstrate urethral reconstructive surgeries in India and around the world especially in developing countries in Africa and Asia and Middle East.
Dr Kulkarni is Vice President of SIU (Society International de Urology).
Dr. Sanjay Kulkarni invented the new technique of one stage reconstruction of pan urethral stricture by one side dissection, penile invagination and dorsal onlay buccal mucosa graft urethroplasty. The "Kulkarni Technique" is popular around the world for the repair of pan urethral strictures and has led him into teaching courses at AUA, SIU, USI and international meetings.
His new technique of "Laparoscopic Omentoplasty to support anastomotic urethroplasty in complex and redo pelvic fracture urethral defects" is also useful for recto-urethral fistulas.
He has authored many publications in peer-reviewed journals. He has co-authored book with Dr.Guido Barbagli " Art Of Urethral Reconstruction".
Awards
The Urology Society of India awarded "Urology Gold Medal" for his outstanding contribution to Urology in India.
"President's Medal" by the Indian American Urology Association in 2017.
Dr BC Roy award by the President of India in 2016 for developing subspeciality of GU Reconstruction in India.It is the highest award given by Govt of India for a doctor.


Presentation(s):