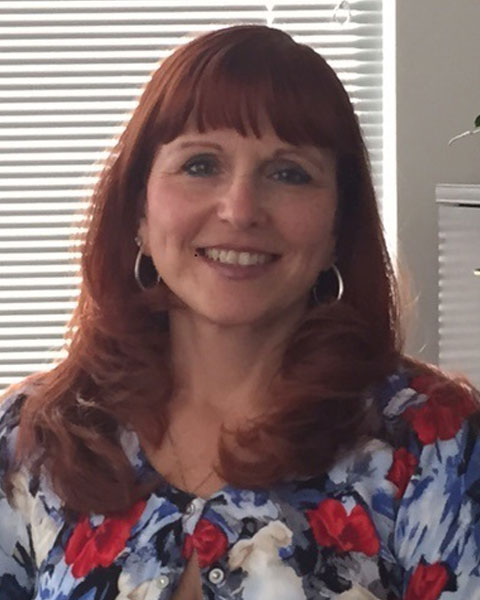 Stephanie N. Stinchcomb
Stephanie N. Stinchcomb has over twenty-five years' experience in coding urologic procedures and services and is certified through the American Academy of Professional Coders (AAPC) and American Health Information Management Association (AHIMA).

As Director of Reimbursement and Regulation for the American Urological Association, she collaborates with the American Medical Association (AMA) in the creation of Current Procedural Terminology (CPT) procedure/services codes and valuation of CPT codes through the AMA Relative-value Update Committee (RUC). She is liaison with Natioinal Center for Health Statistics (NCHS) in the creation of ICD-10-CM diagnosis codes and managed the AUA Coding Hotline for over ten years. Her staff reviews regulations and reimbursement issues. She has been in the urology space for over 25 years.

She served as faculty on AUA's coding seminars, AUA Annual Coding updates, AUA Advocacy Brief contributing writer on coding issues, a number of urologic symposiums, and the AAPC Annual Convention.

Presentation(s):