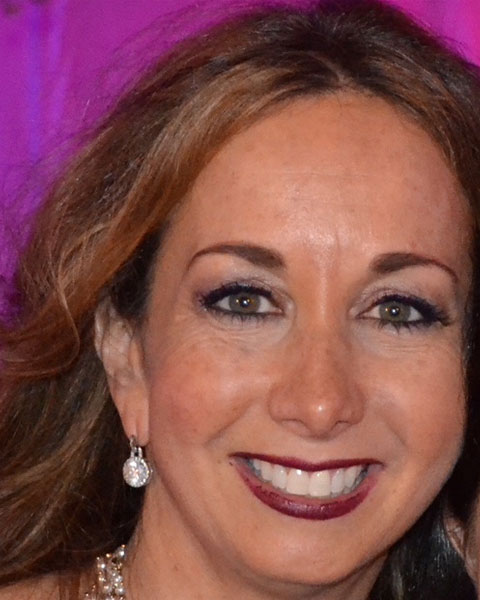 Nirit Rosenblum
NYU Langone Medical Center
Medicine allows me to combine my fascination with human biology and my desire to help others. Anatomy classes and clinical rotations led me to pursue a surgical career. Urology offers a chance to be involved in patient care, surgery, radiology, and pathology—all aspects of medicine I found to be important. I also felt strongly that women patients may desire women providers in urology, a field historically dominated by men, particularly because urological problems can be humiliating and private.

In my practice, I largely focus on treating women with urinary incontinence and pelvic organ prolapse, in which pelvic organs shift out of position. My particular area of expertise is robotic repair of pelvic organ prolapse, emphasizing treatments that meet each woman's needs. I'm also an advocate for uterine-sparing techniques for women who want to avoid having their uterus removed.

When I see people in my practice, I take into account the patient's specific needs, age, lifestyle, personal preferences, cultural and religious beliefs, and treatment goals. I am particularly interested in preservation of female sexual function as an important goal in the restoring a woman's quality of life after pelvic organ prolapse or incontinence surgery. I coordinate care with other healthcare providers—including physical therapists, gynecologists, and colorectal specialists—to create the best approach to managing pelvic disorders.

I am on the faculty of NYU Langone's female pelvic medicine fellowship, training both urologists and gynecologists in this subspecialty. Nationally, I am involved in teaching postgraduate courses at urology and urogynecology conferences.

Presentation(s):