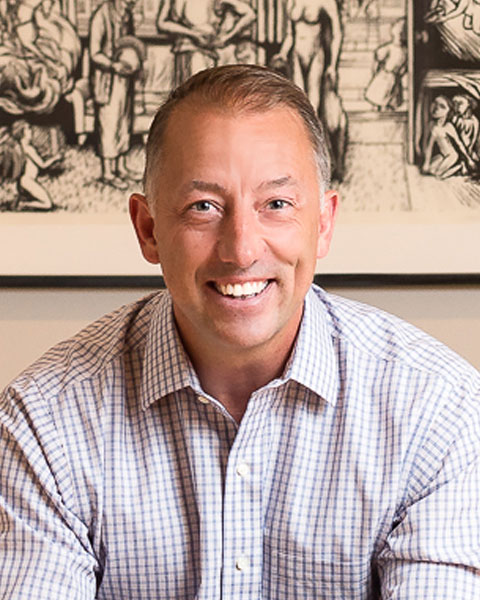 Dean A. Tripp
Queen's University
Dr Tripp completed his Clinical Psychology PhD at Dalhousie University (Canada). He has held positions at several universities before joining Queen's in 2001. Dr Tripp is currently an Associate Professor in the Departments of Psychology, Anesthesiology and Urology.

Dr Tripp has been acclaimed for his teaching and research and has been awarded the 2011 "Excellence in Interprofessional Pain Education Award" from the Canadian Pain Society. Dr Tripp has been short-listed and received several "Teaching Excellence" Awards.

His current lines of research concern chronic pain and psychosocial factors associated with adjustment within patient populations. New grants and research projects are focused on pain, relationship distress, and disability in men suffering from Chronic Prostatitis/Chronic Pelvic Pain Syndrome (CP/CPPS) and women suffering from chronic Interstitial Cystitis (IC) as well as Inflamatory Bowel Disease (IBD) and Arthritis. His work with his NIH NIDDK colleagues in Pelvic Pain has garnered international attention.

Dr Tripp has published over 70 peer-reviewed publications, & chapters, three treatment manuals, and has presented his research in both national and international forums.

Presentation(s):