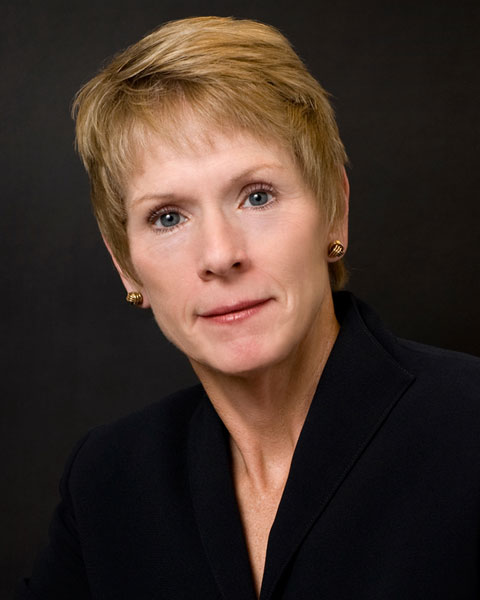 Rhonda K. Kotarinos
University of South Florida
Rhonda Kotarinos, DPT, MS, Clinical Assistant Professor, Department of Obstetrics and Gynecology, Morsani College of Medicine, University of South Florida.

Dr. Kotarinos received her Bachelor of Science degree in Physical Therapy from the University of Illinois, Chicago in 1974 and her Master of Science in Physical Therapy from Northwestern University with a specialization in Obstetrics and Gynecology in 1989. Rhonda earned her Doctor of Physical Therapy degree from Rosalind Franklin University of Medicine and Science in 2011. Dr. Kotarinos has held numerous board and committee positions in several medical professional societies as well as participated in NIH funded research.

In January of 1995 Dr. Kotarinos presented her treatment protocol as a case series at the Research Symposium on Interstitial Cystitis (IC) sponsored by the National Institute of Diabetes and Digestive and Kidney Diseases (NIDDK) of the National Institutes of Health (NIH). Of the 10 patients in this series, 80% had a visual analog pain scale score that changed from 9/10 to 1/10. Over the next 10 years, Dr. Kotarinos refined this protocol.

Dr. Kotarinos authored the Physical Therapy protocol used in two NIH funded multicenter randomized control trials investigating the treatment options for urologic chronic pelvic pain (UCPP) syndromes. The results of these trials have been declared the only positive trials in the treatment of UCPP syndromes in ten years.

As a result of these positive studies physical therapy has been included as an initial conservative treatment option in the 2012 American Urological Association guidelines for the management of pelvic pain syndromes (IC/PBS/CPPS).

In 2015, Dr. Kotarinos became the first Physical Therapist to be awarded Affiliate Membership in the American Urological Association.
Presentation(s):