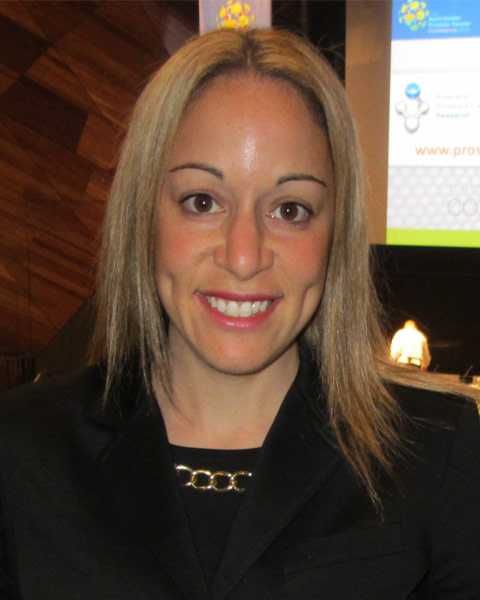 Stacy Loeb
New York University
Dr. Stacy Loeb MD MSc is an Assistant Professor of Urology and Population Health at New York University (NYU), specializing in prostate cancer. Dr. Loeb completed her urology residency training at Johns Hopkins and subsequently received a Masters of Science in Comparative Effectiveness Research at NYU. She has a K07 grant from the National Cancer Institute to study active surveillance for prostate cancer, a NYS Department of Health grant to study prostate cancer treatment in veterans, and a Prostate Cancer Foundation Young Investigator Award to study digital media and communications in prostate cancer.
Dr. Loeb is an internationally recognized expert in prostate cancer with more than 285 peer-reviewed published articles and 8 book chapters. She is on the Editorial Board for the Journal of Clinical Oncology, British Journal of Urology International, European Urology, Nature Reviews Urology, Urology Practice, Reviews in Urology, and Urology Times. Dr Loeb authored the chapter on "Early Detection, Diagnosis, and Staging of Prostate Cancer" for Campbell-Walsh Urology.
Dr. Loeb also frequently gives international lectures on prostate cancer, and hosts the Men's Health Show on Sirius XM 110 US/Canada satellite radio on Wednesdays from 6-8pET. She is also an active participant in social media, and has received multiple awards from the BJU International for her contributions to social media in urology. Dr. Loeb is Chair of the American Urological Association Social Media Work Group and a member of the European Association of Urology Guidelines Office Social Media Committee. She is also Chair of the Technology and Publications Committee of the Urology Care Foundation.

Presentation(s):