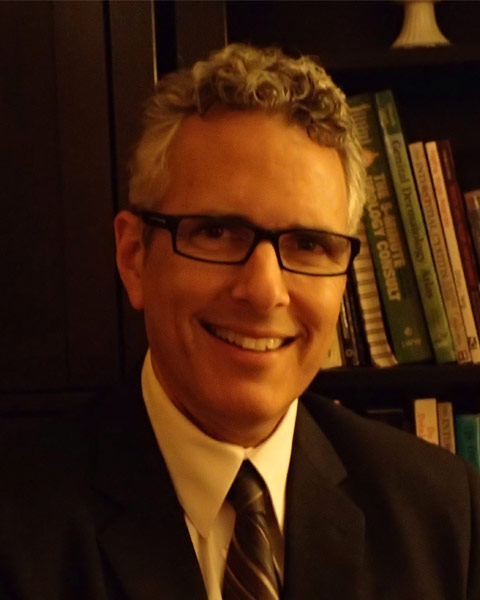 Robert M. Moldwin
Hofstra Northwell School of Medicine
Dr. Moldwin is Professor of Urology at the Zucker School of Medicine at Hofstra-Northwell. He is also Director of the Pelvic Pain Treatment Center at The Arthur Smith Institute for Urology (Northwell Health). Dr. Moldwin has a national and international reputation as a leader in the field of pelvic pain with special interests in varied pain syndromes including interstitial cystitis/painful bladder syndrome and chronic prostatitis/chronic pelvic pain syndrome, and vulvodynia. Dr. Moldwin's other clinical and research interests range from urinary incontinence to infectious diseases of the urinary tract. He has published extensively in peer-reviewed journals. Dr. Moldwin is the author of the well-received, "The Interstitial Cystitis Survival Guide: Your Guide to the Latest Treatment Options and Coping Strategies," the first physician-written book exclusively related to interstitial cystitis, designed to reach an audience comprised of both physicians and patients.

Dr. Moldwin often serves as an advocate and expert consultant, lecturing to audiences of colleagues, patients and members of the media on such topics as incontinence in men and women, urological health, interstitial cystitis and pelvic disorders. Media hits include CNN, CBS News, Woman's Day, Newsday, Oxygen, Men's Health, Self Magazine, Esquire, Cosmopolitan, and Ladies Home Journal.

Dr. Moldwin currently serves on multiple medical advisory boards including the Interstitial Cystitis Association where he is also on its Board of Directors. He is affiliated with numerous medical societies including American Urological Association, International Association for the Study of Pain, and The Society for Female Urology and Urodynamics. Dr. Moldwin is past President of the Society for Infection and Inflammation in Urology and is a committee member engaged to update the American Urological Association's IC/BPS Guidelines. He is also co-chairperson (for IC/BPS) in the NIDDK sponsored "MAPP" (Multidisciplinary Approaches to the Study of Chronic Pelvic Pain) network.
Presentation(s):