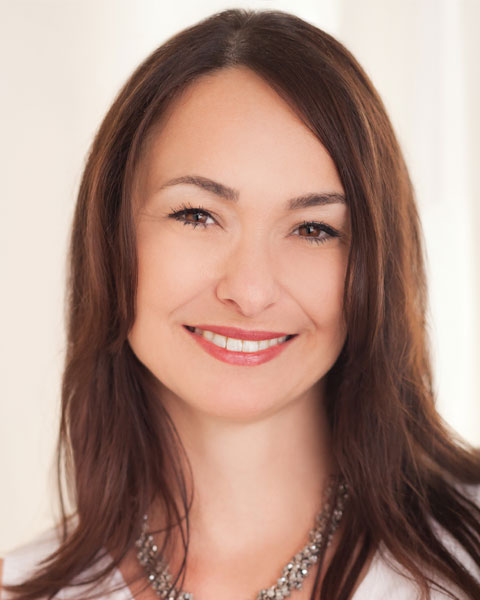 Donna E. Hansel
University of California at San Diego
Dr. Hansel obtained her B.A. in Biology from the Johns Hopkins University and her M.D., Ph.D. degree from the Johns Hopkins School of Medicine as part of the MSTP program. She subsequently completed a research following in the Genetics and Pathology Departments at the Erasmus University in Rotterdam and completed a residency and genitourinary pathology fellowship at the Johns Hopkins Hospital.

Dr. Hansel joined the Cleveland Clinic Anatomic Pathology Staff in 2006 as a subspecialty genitourinary pathologist. In 2013, Dr. Hansel was recruited to the University of California at San Diego as a Professor of Pathology with Tenure and Chief of the Division of Anatomic Pathology. She oversees an interdisciplinary research program in bladder cancer that incorporates advanced –OMICs technologies in the analysis of human bladder cancers, identifying cell signaling pathways that may be targets for therapeutics development.

Dr. Hansel has authored over 100 peer-reviewed publications, edited or authored 5 textbooks on urologic pathology, and has participated in more than 70 national and international talks on bladder and prostate cancer. She has participated in the Kidney-Urinary tract panel for the 8th Edition of the AJCC Cancer Staging Manual and was a member of the working group for the 4th edition of the WHO Classification of Tumours of the Urinary System and Male Genital Organs. She is on the Editorial Board for Advances in Anatomic Pathology and is a section editor in Archives of Pathology and Laboratory Medicine. She has mentored over 30 residents, graduate students and postdoctoral fellows. She is a member of Alpha Omega Alpha and has been awarded the Ramzi S. Cotran Young Investigator Award from the United States and Canadian Academy of Pathology. Her lab has received funding from the National Institutes of Health, the American Cancer Society, and the Prostate Cancer Foundation.

Presentation(s):
Friday, May 18
8:30 AM – 9:00 AM