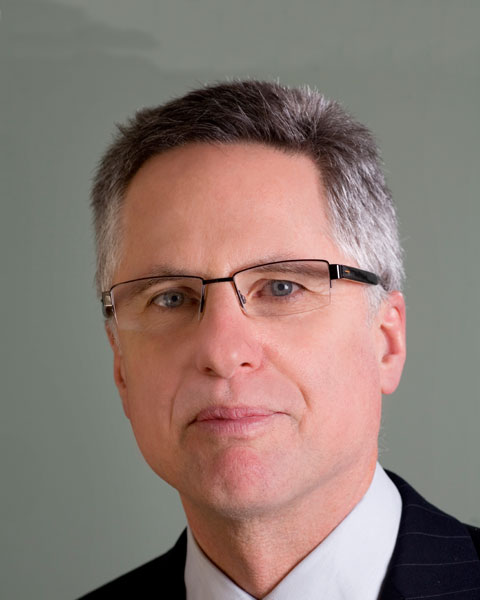 Peter Carroll
University Of California, San Francisco

Dr. Peter Carroll, professor and chair of the UCSF Department of Urology, received his undergraduate training at the University of California, Berkeley. After graduating with honors from Georgetown University School of Medicine, he came to UCSF for his general surgery training and urology residency. He completed a fellowship in urologic oncology at Memorial-Sloan Kettering Cancer Center before joining the faculty of the UCSF Department of Urology in 1986. Dr. Carroll, who holds the Ken and Donna Derr-Chevron Distinguished Professorship in Urology, added an MPH to his academic credentials in 2008. In 2014, he was also awarded the coveted Barringer Medal from the American Association of Genitourinary Surgeons.
Dr. Carroll is committed to reducing the burden of prostate cancer treatment¬– physical, psychological, and monetary. He pioneered and remains a vocal advocate for standardizing an active surveillance regimen in patients with low-volume, early stage prostate cancer. Active surveillance carefully determines which patients can safely postpone radical treatment while still maintaining an acceptably low risk of cancer progression. At the same time, by improving early prognostic capabilities, Dr. Carroll strives to identify which men may benefit from more aggressive early therapies.
Dr. Carroll also demonstrates his concern for patients' quality of life in the operating room. His drive to perfect nerve-sparing prostatectomy, continent forms of urinary diversion among others has led to many technical innovations.

Presentation(s):