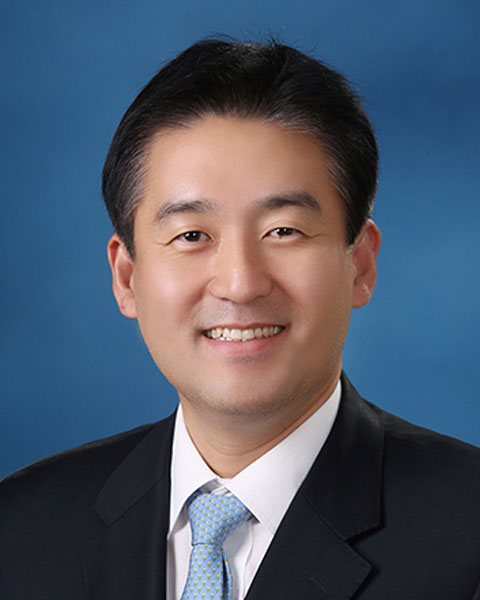 K. H. Rha
Yonsei University
Dr. Koon Ho Rha is Professor of Urology and Robotic and Minimally Invasive Surgery Center. He received both his premedicine education magna cum laude and his M.D. degree from the Yonsei University, Seoul. He underwent fellowship training in minimally invasive and laparoscopic surgery at the Johns Hopkins Medical Institution as Engineering and Urology endowed fellow, and served as visiting Assistant Professor in Urology at the Johns Hopkins University School of Medicine. During his stay, he also completed "Business in Medicine" a 1-year MBA program at the School of Business Administration and Education.
At Johns Hopkins, he continued his interests in the field of minimally invasive surgery/laparoscopy, and conducted further scientific studies with Dr. Louis R. Kavoussi, the leading pioneer on laparoscopic and robotic surgery. Dr. Rha set up the robotic surgery program at Yonsei University in 2005 which now became the most successful robotic program in the world with more than 17,000 cases. During last 10 years, Dr. Rha has performed the most robotic urological cases in Asia with more than 2500 cases of robotic cases including some 2000 cases of robotic prostatectomies. With cumulative experiences, Dr. Rha's team developed world's first robotic approaches of nephroureterectomies and single-incision partial nephrectomies. He has given more than 500 lectures on robotic surgery. He also performed live surgery or proctored more than 60 occasions in 13 countries including US, France, Italy, Czech Republic. Dr. Rha also lead the development Korean surgical (Revo-I, MeereCompany) since 2007 and successfully finished first human trial on robotic prostatectomy in 2017.
Dr. Rha has more than 260 peer-reviewed scientific publications on minimally invasive urological surgery. He is the President of Korean Endourological Society served as past president of Engineering and Urology Society.

Presentation(s):