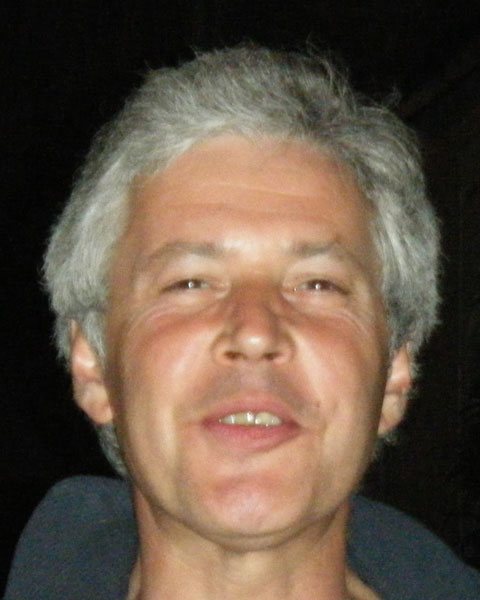 Francois A. Giuliano
Versailles Saint Quentin university
François Giuliano
Urologist, MD, PhD University of Versailles Saint Quentin, R. Poincaré Academic Hospital Garches, FR

François Giuliano is Professor of Therapeutics at the University of Versailles Saint Quentin, and has a specialist urological practice in the Department of Physical Medicine and Rehabilitation at the R Poincaré Academic Hospital of Garches, France. His practice focuses on sexual medicine and non-malignant diseases of the bladder and prostate, as well as conditions associated with neurological diseases.

Professor Giuliano's major research interests include the pathophysiology, diagnosis and management of sexual dysfunction, including erectile dysfunction, premature ejaculation as well as benign prostatic hyperplasia, neurogenic detrusor overactivity. He obtained his medical degree in Burgundy in 1989 and his PhD in Paris in 1996.

He has extensive experience of conducting clinical trials and is a recognised authority on the study of male functional urology and sexual medicine. Professor Giuliano is also interested in an evidence-based approach to clinical practice, and has participated in the development of clinical epidemiology and medical education. He has an active research laboratory that investigates the pharmacological mechanisms controlling ejaculation, erectile function and female sexual and lower urinary tract functions, with a particular interest in neural control. This research involves an integrated approach, using neuroanatomical, neurophysiological, biochemical and pharmacological techniques. He is internationally recognised for his expertise in the experimental approach to neurophysiology and in the clinical management of erection, ejaculation and lower urinary tract functions.

Professor Giuliano is a widely published author in peer-reviewed journals, and has edited and contributed to several books. He is involved in the production of guidelines and care pathways. He was Vice-Chairman of the International Consultation of Sexual Dysfunctions, and has won several national and international awards.

FG is the current president of the European Society of Sexual Medicine.

Presentation(s):