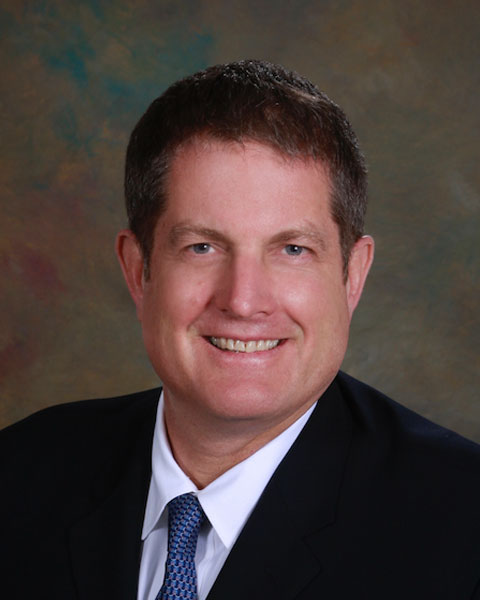 Mike Albo
UC San Diego
Michael E. Albo, MD is Professor and Vice Chair of the Department of Urology and Co-Director of the Women's Pelvic Medicine Center at University of California, San Diego Health He is adjunct Professor in the Department of Reproductive Medicine at UCSD. He is also the Director of Urologic Services in the Spinal Cord Injury Unit at the Veterans Affairs Medical Center in La Jolla, CA. Dr. Albo earned his medical degree from the University of Utah College of Medicine in 1988, completed his Urology residency at the University of Virginia Health Sciences Center in Charlottesville, VA in 1994 and finished fellowship training in Female Urology, Urodynamics and Reconstructive Surgery at the UCLA Health Sciences Center in 1996. Dr. Albo is board-certified in Urology since 1998 and has sub-specialty certification in Female Pelvic Medicine & Reconstructive Surgery since 2013. As a faculty of the UC San Diego School of Medicine since 1996, Dr. Albo participates in both the resident and fellowship training programs within the Departments of Urology and Reproductive Medicine.

Dr. Albo's clinical and research interests are in the areas of urinary incontinence, voiding dysfunction and neurourology. He served as the Principal Investigator for the UCSD clinical site in the Urinary Incontinence Treatment Network from 2001 until 2013 and as a Co-investigator in the UCSD Pelvic Floor Disorders Network from 2006- present. He is author of several seminal articles on the New England Journal of Medicine that provide Level 1 evidence for the outcomes of surgical treatment of stress urinary incontinence in women.

He serves on the Executive Committee of the Society for Urodynamics, Female Pelvic Medicine and Urogenital Reconstruction and is the recipient of that society's Zimskind Award.
Presentation(s):