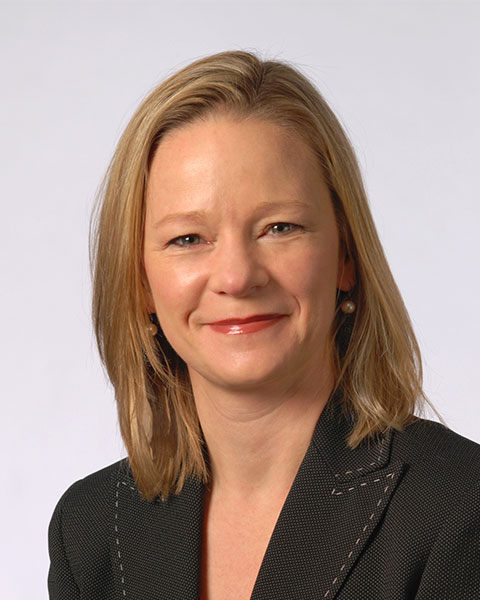 Christy B. Krieg
Ms. Christy B. Krieg, MSN, CUNP, has been actively employed in urology for nineteen years, currently at Indiana University Health in Indianapolis. She completed her Master's Degree in family practice nursing in 2007 and began working as an NP in urology that year. In 2008, she completed the requirements to become a Certified Urologic Nurse Practitioner. She functions independently in her practice, seeing both new and established patients with a variety of conditions, though she has always loved managing stone disease. She is thankful to collaborate with an incredibly skilled and dedicated group of physician and advanced practice colleagues.
Previous lecture experience includes conference faculty for the Coalition of Advanced Practice Nurses of Indiana (CAPNI) and many years speaking about stone disease, BPH and obstructive uropathies at the national conference of the Society of Urologic Nurses and Associates (SUNA), where she also served as director of an eight hour general urology review course for four years.
She authored "The Role of Diet in the Prevention of Common Kidney Stones", published in Urologic Nursing in 2005, plus the chapter "Urologic Signs and Symptoms" in the SUNA Core Curriculum of Urologic Nursing (2016); she also has a case study in peer review for Urologic Nursing.
As of this year, she will serve on three national and state boards: the Certifying Board of Urology Nurses and Associates (CBUNA), the AUA's Advanced Practice Provider Education Committee, and the Indiana Urologic Association.
She is honored to have been invited by Dr. Nicole Miller to speak in this course, along with one of her collaborating physicians from Indiana University Health, Dr. Amy Krambeck.

Presentation(s):