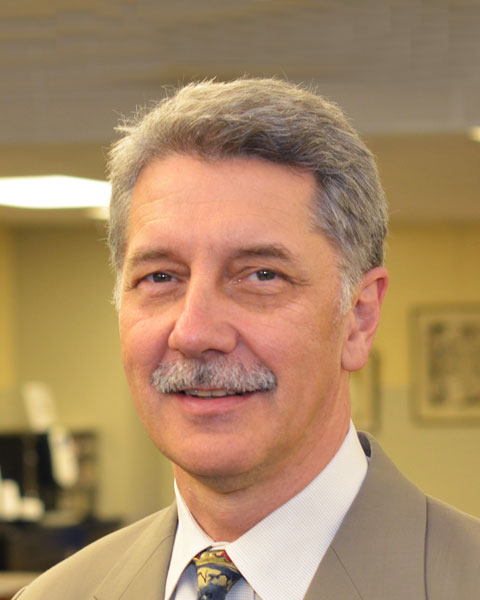 Wayne J.G Hellstrom
Tulane University School of Medicine
Dr. Wayne J. G. Hellstrom, a Fellow of the American College of Surgeons, is a Professor of Urology and Chief of Andrology at Tulane University School of Medicine in New Orleans, Louisiana. He works as a urologist at Tulane University, University Medical Center, and the Veterans Administration Medical Center in New Orleans. Wayne received his MD from McGill Medical School in Montreal, followed by a residency in General Surgery at McGill University in Montreal. He completed a Urology residency at the University of California, San Francisco, and an AUA scholar-funded fellowship in Andrology at the University of California at Davis from 1986 to 1988. He is board certified in Urology.

Dr. Hellstrom received the Young Andrologist Award by the ASA in 1994, and is a member of numerous professional societies, including the American Association of Genitourinary Surgeons and Société Internationale d'Urologie. He is the past President of the SMSNA and the American Society of Andrology. He is the immeadiate Past-President of the International Society of Sexual Medicine.

Wayne's research interests include male infertility, erectile dysfunction, prosthetic surgery, genitourinary reconstruction, development of new vasoactive erection drugs in animal models, Peyronie's disease, and the development of new drugs treating premature ejaculation and male hormone deficiency.

Dr. Hellstrom has authored or coauthored over 100 book chapters and nearly 500 manuscripts in peer-reviewed journals. He is the editor of several textbooks in the field of Andrology. He is an Associate Editor for Urology, and serves on the editorial board on a number of journals. He is also a reviewer for European Urology and the Journal of Sexual Medicine, among others.

He has delivered numerous presentations locally, nationally, and internationally on various andrology subspecialty topics. He has instructed more than 25 fellows and has had many visiting students, residents, and physicians.



Presentation(s):