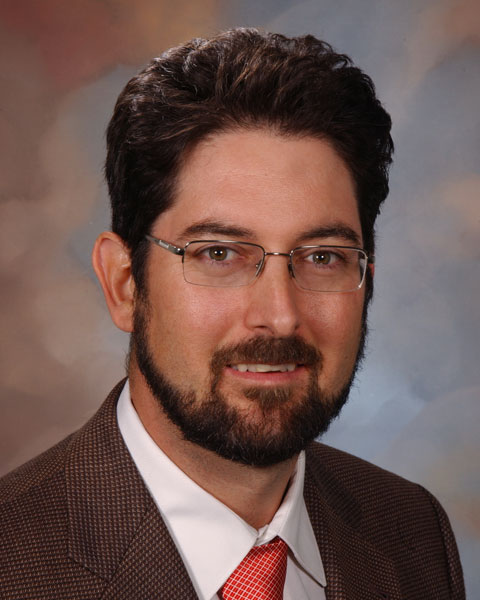 Jeremy B. Myers
University of Utah
Jeremy B. Myers, MD, FACS, Associate Professor, University of Utah Department of Surgery, Division of Urology

Dr. Jeremy B. Myers grew up in Boston, Massachusetts. He attended medical school at the University of Colorado Health Sciences Center. After medical school, he completed 2 years of general surgery training, also at University of Colorado, as well as 4 additional years of urology residency. After completing his residency, Dr. Myers spent an additional followship year training with Dr. Jack McAninch at University of California, San Francisco and the San Francisco General Hospital. He is currently associate professor at the University of Utah School of Medicine. He is board certified in urology and a member of the American Urologic Association. He is a member of the Society of Genitourinary Reconstructive Surgeons and a Fellow of the American College of Surgeons. Dr. Myers is co-director of the Research Fellowship in Urology and director of the clinical fellowship in Genitourinary Injury and Reconstructive Urology, both located at the University of Utah.  

Dr. Myers is the primary investigator of the Patient Centered Outcomes Research Institute (PCORI) sponsored project involving bladder managment and spinal cord injury.  This study involves the Neurogenic Bladder Study Group, a multi-institutional group involving the eight centers in North America.  This group has been productive in neurogenic bladder clinical studies and seeks to define best managment through robust trials and patient reported outcomes.  In addition, Dr. Myers is a founding member of the Trauma and Urologic Network of Surgeons (TURNS), another multi-institutional group of 12 centers in the US, studying reconstructive urology.  He is also the primary investigator in "Outcomes in Genitourinary Trauma" a national study organized through the American Association for the Surgery of Trauma.

Presentation(s):