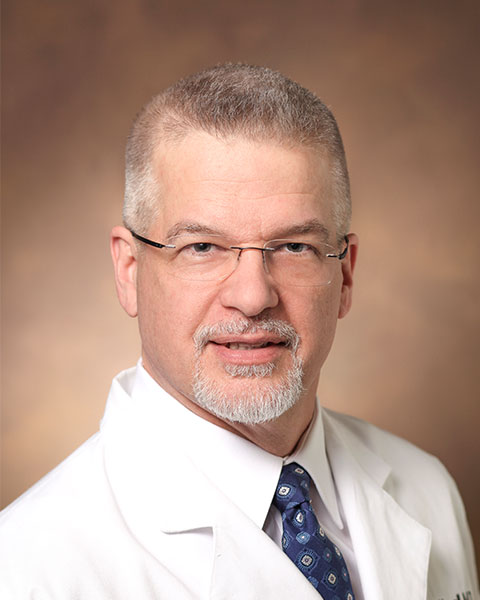 Duke Herrell, III
Vanderbilt University
S. Duke Herrell, MD, FACS

S. Duke Herrell, MD, FACS is Professor of Urologic Surgery at Vanderbilt University School of Medicine, as well as Professor of Biomedical Engineering and Mechanical Engineering within Vanderbilt's School of Engineering in Nashville, Tennessee. He also serves as Director of Robotic Surgery for the Vanderbilt Medical Center. Dr. Herrell established the Robotics and minimally-invasive urologic surgery programs at Vanderbilt, and is a NIH funded PI in image-guided surgery and robotics.

Dr. Herrell has an active clinical practice in robotic renal and prostate surgery, utilizing advanced endoscopic and ablative technologies. Dr. Herrell holds several patents for medical devices and recently cofounded a medical device startup company. He has lectured, both nationally and internationally, on a variety of topics in urologic surgery, image guidance, robotics, and future medical device development.
enter your biography here ...
Presentation(s):