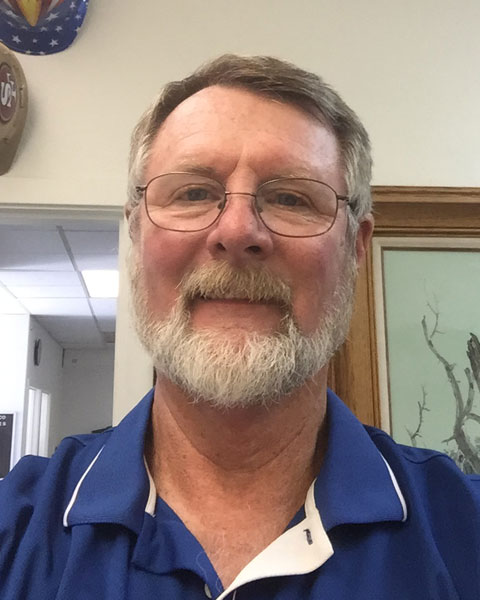 Andy Bull
President and CO CEO
CH Bull Co
Biography:
Andy Bull has been working at CH Bull Co. full time since February 1978. He worked as a youth minister in the Lutheran Church for almost 5 years in Southern California before coming back to the family business. CH Bull is an 88 year old distribution company started by Andy's grandfather Charles Henry Bull in 1930.

With years focused on hydraulic jacking systems, hoist and small crane systems, high reach access, and specialty heat exchange systems CH Bull saw the need to start a new division call Safety Solutions. Andy has been a member of the American Society of Safety Engineers (ASSE) for 12 years and is also a member of the International Society for Fall Protection for 9 years. Andy has been trained by 5 different fall protection companies to be an installer of the engineered fall protection systems.

CH Bull is one of the oldest distributors of Genie Industries. Andy has been trained on all of the personnel lifts and does lift training for everything from a small one man lift to the large 185' Genie Boom lift. On many occasions Andy has been asked to come to Genie to evaluate new products prior to them being released.

Andy speaks to 100's of people every month sharing his passion for Safety Solutions with the goal of getting all of your employees home each night to the people that love and care about them.
Presentation(s):