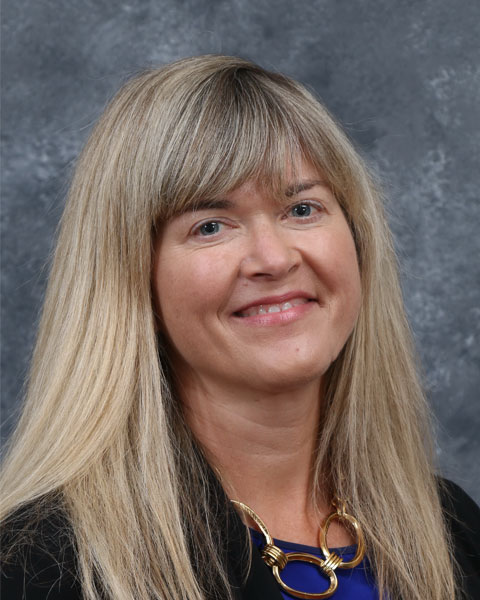 Karen Kubick
Wastewater Capital Program Director
San Francisco Public Utilities Commission
Biography:
KAREN KUBICK, P.E. BSME

DIRECTOR OF THE WASTEWATER ENTERPRISE CAPITAL IMPROVEMENT PROGRAM FOR THE CITY AND COUNTY OF SAN FRANCISCO'S PUBLIC UTILITIES COMMISSION (SFPUC).

 Ms. Kubick has 30 years of public and private experience working in program and project management, and engineering capacities on wastewater, renewable power, energy efficiency and water projects.

 Currently, she is the Director of the $6.9 Billion Sewer System Improvement Program (SSIP) for the San Francisco Public Utilities Wastewater Enterprise, which addresses aging infrastructure, operating reliability, resiliency and sustainability of San Francisco's combined wastewater collection and treatment system. Under her leadership this program has tackled asset management, climate change adaptation, creative use of social media and alternative project delivery. The program has invested in local youth through annual internships and created jobs through development of a green infrastructure construction training program.
 Karen is a past board member of the Water Environment Federation Board, and the San Francisco State Engineering Advisory. She is a regular presenter at the Design Build Institute of America and the Utility Management Conference. She received the Women in Sustainability Leadership award in 2016. She has been a Mentor for the United State's State Department TechWomen program for the past two years.

Presentation(s):