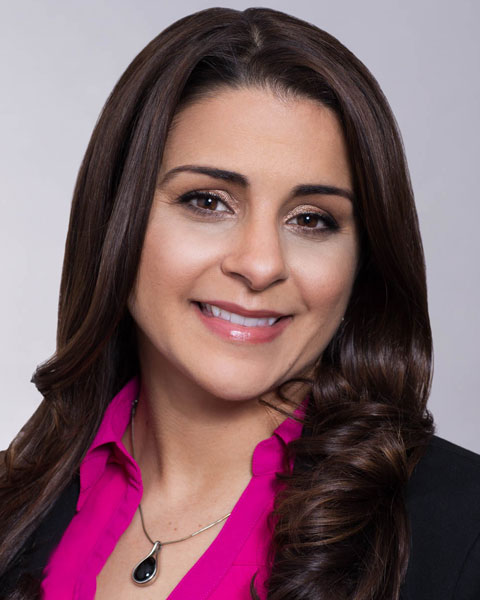 Sandie Dudley
Project Manager
Brown and Caldwell
Biography:
Ms. Dudley is a project manager for HydroScience Engineers with over 17 years of experience planning and designing a wide range of water and wastewater infrastructure projects. Specializing in trenchless pipe installation and rehabilitation methods, she has worked on treatment and conveyance projects in California, Nevada, Washington, Utah, and Texas.
Sandie has been active in CWEA for the past 15 years, serving on the Students & Young Professionals Commitee, the Kirt Brooks Scholarship Committee, and multiple Annual Conference Committees and was the CWEA Outstanding Young Professional for 2009.
Sandie chaired or co-chaired the Sludge Trudge in 2010, 2012 and 2014. She is an avid runner and brings her experience participating in 10 marathons and countless shorter races to the Sludge Trudge.
Presentation(s):
Tuesday, April 17
4:00 PM – 6:00 PM