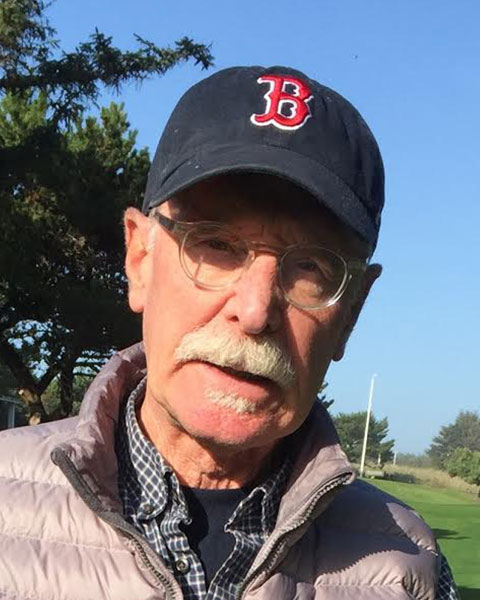 Keith Chapman
Laboratory Consultant
Margaret Chapman Inc.
Biography:
Keith Chapman was the TNI Small Laboratory Advocate from 2010 to 2012 . He is retired after serving as Water/Wastewater Laboratory Manager for the the City of Salem, Oregon, for over 25 years.

Gary Ward was until recently the Administrator of the Oregon Environmental Laboratory Accreditation Program (ORELAP) and has had a long a distinguished career starting with the EPA Contract Lab Program and continuing many years of management for several national and international environmental laboratory organizations.
Presentation(s):