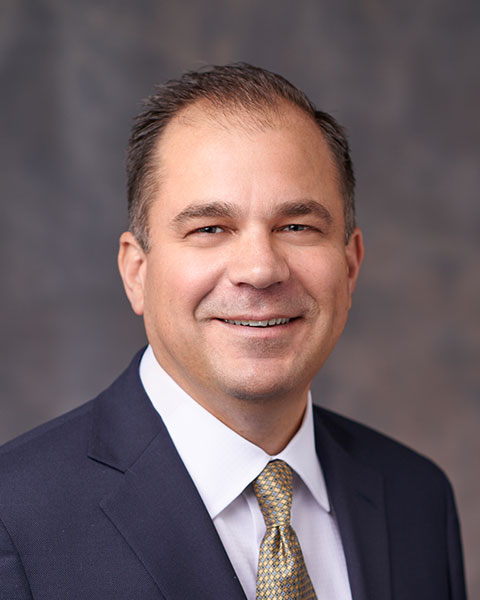 Mike Zappone
Associate Vice President, Pump Station Area Practice Lead
Carollo Engineers, Inc.
Biography:
Mike Zappone, an Associate Vice President and Pump Station Area Practice Lead with Carollo Engineers, has over 20 years of experience in the planning, design, and construction of water and waste water pump station projects. Mike has led or participated in the evaluation, design, and troubleshooting of over 200 pump stations for over 80 utilities across the country, with pumping capacities reaching 500 mgd. Mike is an active participant in the Hydraulic Institute, contributing pump station design expertise to various standards, such as the Pump Station Intake Design standard. His prior experience as a Quality Assurance Manager for a national general contractor has proven advantageous, bringing a unique insight to integrating superior design with practical construction solutions for infrastructure related projects.
Presentation(s):