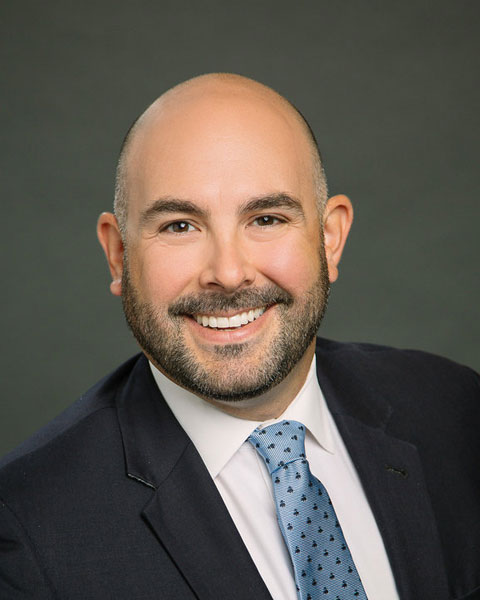 Eric Casares
Associate Vice President
Carollo Engineers, Inc.
Biography:
Eric Casarea, P.E. is a Project Manager and Associate Vice President for Carollo Engineers, Inc. Based in their Fresno, CA office, Eric has more than 11 years of experience serving clients in the Central Valley, Central Coast, and Bay Area. His experience includes wastewater treatment, infrastructure planning and design, biosolids management, and recycled water planning and design. He has spent his career helping cities and agencies both large and small address some of their most challenging water-related issues. He is currently managing Carollo's involvemet in the City of Pismo Beach and South San Luis Obispo County Sanitation District's Central Coast Blue Projectby leading the design of the full advanved treatment facility that will provide a new, sustainable water supply for the region through indirect potable reuse via groundwater recharge. Eric is currently on the board of the Central Coast Chapter of WateReuse California and is a former president of the Central San Joaquin Section of the California Water Environment Association (CWEA).
Presentation(s):