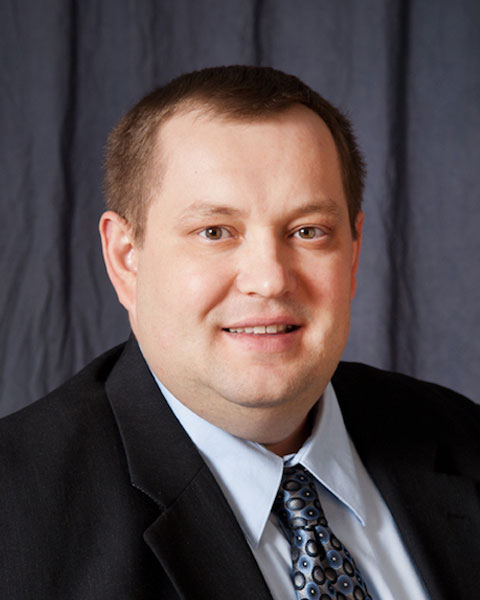 Aleks Pisarenko
Supervising Engineer
Trussell Technologies, Inc.
Biography:
Aleks has over 8 years of experience working in water reuse field and is a Grade III Wastewater Operator in California. Aleks Pisarenko received B.S. in Chemistry from York College of Pennsylvania and Ph.D. in Chemistry from Miami University. Aleks has been directly responsible for operation, maintenance and testing of the City of San Diego's 1 MGD Demonstration Pure Water Facility since early 2013. Aleks also trained operators on operating and maintaining Advanced Water Treatment processes such as Ozone, Biological Activated Carbon Filtration, Membrane Filtration, Reverse Osmosis, and Ultraviolet Light Advanced Oxidation Process.
Presentation(s):