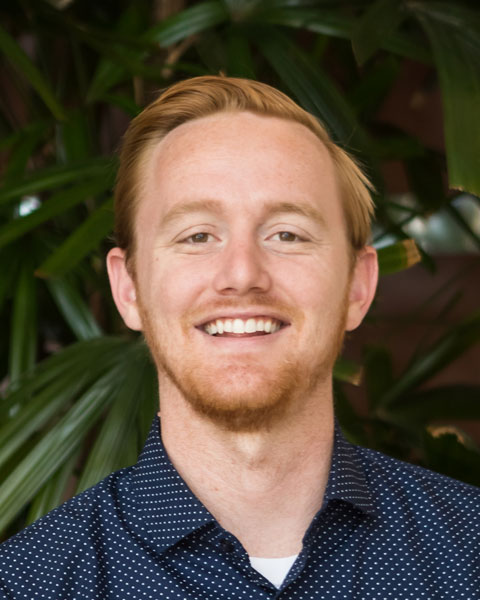 Bryce Dan
Principal Engineer
Hazen
Biography:
Bryce Danker is a wastewater process engineer with Hazen and Sawyer.
Bryce has over 5 years of water and wastewater treatment expereince, with extensive work biological process modeling, pilot plant startup and operation, MBR design and procurment, oxygen transfer testing, aeration system design and startup, wastewater facility master planning, and process controls and optimization.
He has a Bachelors Degree in Civil Engineering from the California Polytechnic University, Pomona, and a Masters Degree in Environmental Engineering from the University of California, Irvine.

Presentation(s):