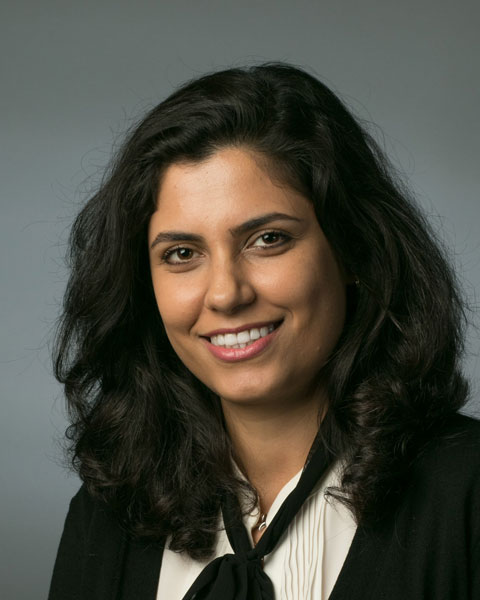 Nasim Shojaei
Associate Engineer
West Yost Associates
Biography:
Nasim Shojaei, PE, Ph.D. Candidate has eight years of professional experience in municipal water and wastewater planning and designing. She is currently an Associate Engineer with West Yost Associates and her work focuses on hydraulic model development, calibration, and analysis; infiltration/inflow analysis; flow monitoring; engineering research, risk assessments, and producing master plans. Her publications include:
Multi-Objective Calibration of Reservoirs Water Quality Modeling Using Multi-Objective Particle Swarm Optimization (MPSO), 2012 Water Resource Management (ASCE),
Reservoir Water Quality Model Parameters Estimation Using Particle Swarm Optimization Algorithm, 2013 AWWA,
Automatic Calibration of Water Quality Models for Reservoirs and Lakes, 2014 EWRI.
Presentation(s):