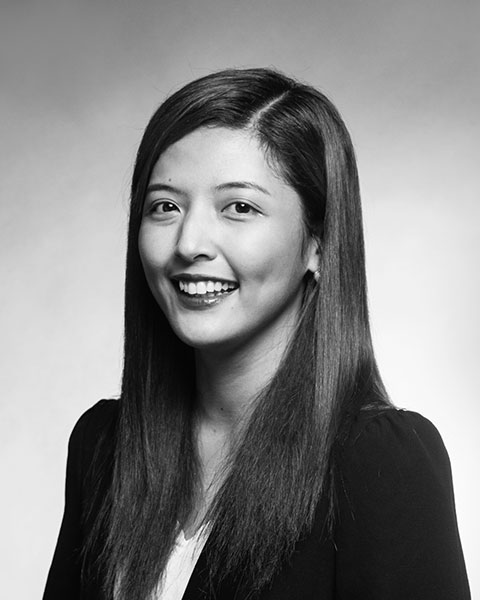 Kash M. Avena
Sales and Marketing Manager
GOAL Productions, Inc.
Biography:
Kash Avena is the lead in sales and marketing for GOAL Productions, and provides management and coordination support to projects. She is in responsible for online distribution of video content for the company. Kash is a digital marketing manager experienced in strategic partnerships, digital content management and production, and online marketing and branding.

GOAL has been working with business and government agencies since our founding in 1969. We are experts in telling the story of water. From videos geared at teaching residents about wastewater processes and inspiring them to take action in the City of Redding, California; to videos aimed at promoting water-related jobs for California Water Environment Association; to a comprehensive video promoting the Inland Empire Brine Line to local businesses - we make your water story relevant, relatable, and interesting for a wide variety of audiences to inspire action and participation.
Presentation(s):
Wednesday, April 18
10:00 AM – 3:30 PM

Thursday, April 19
9:00 AM – 3:30 PM