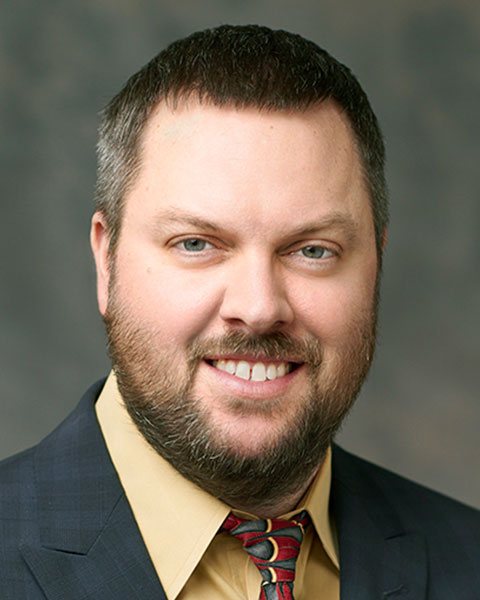 Ed Wicklein
Principal Technologist
Carollo Engineers, Inc.
Biography:
Ed Wicklein. P.E. is a principal technologist with Carollo Engineers who's been working on water and wastewater applications for 19 years. He received bachelors and masters degrees in Civil Engineering from Washington State University, focused in computational hydraulics. Ed is Carollo's national practice lead for computational fluid dynamics modeling, and has been involved in many projects to evaluate and optimize most conventional water and wastewater treatment components.
Presentation(s):