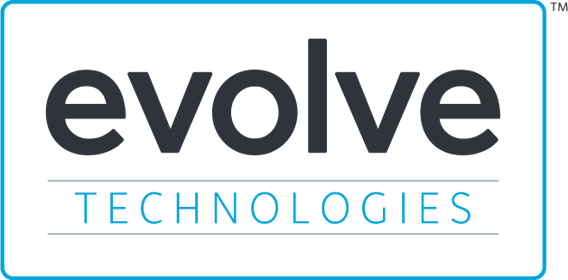 Evolve Technologies, LLC
Evolve Technologies develops innovations that help homeowners Enjoy More and Use Less. We're a talented team dedicated to delivering meaningful conservation without asking people to make behavior changes or sacrifices.
Our core technology, ShowerStart, conveniently saves the water and energy used while waiting for the shower to become warm. With ShowerStart, a small thermostatic shut-off valve (TSV) is all that's needed to save the resources most homeowners don't realize they're wasting. Conservation occurs without changing shower pressure, flow or their morning routines.
ShowerStart Technology is being adopted by environmentally conscious builders because of its nonintrusive yet highly effective results. It's also the only solution capable of cost-effectively combating shower-based behavioral waste.
Behavioral waste occurs when homeowners use their time comfortably and efficiently while waiting for hot water to reach the shower. Instead of waiting for cold water to exit the showerhead most leave to do something else. Because showering only begins after the tasks have been completed, countless gallons of hot water are unintentionally wasted at the start of every shower.
Our evolve brand product lines include:
• ShowerStart valves
• WaterSense showerheads with ShowerStart valves
• WaterSense showerheads and handshowers
Please visit us at www.thinkevolve.com for additional information.