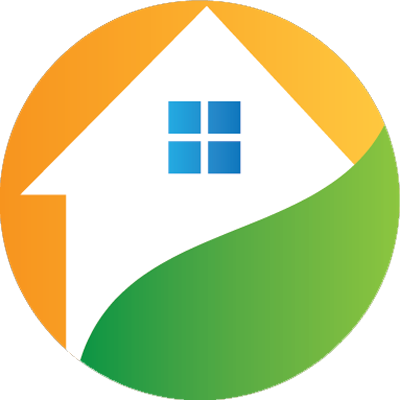 Home Performance Coalition (HPC)
The Home Performance Coalition (HPC) is a 501(C)(3) nonprofit organization that works with industry leaders in the home performance and weatherization industries to create energy-efficient, healthy and safe homes through research, education and outreach. HPC also organizes regional and annual conferences that bring together industry leaders to exchange ideas, solve problems and build momentum for the rapidly-growing residential energy efficiency industry.

HPC has offices in Pittsburgh, PA and Washington, DC.