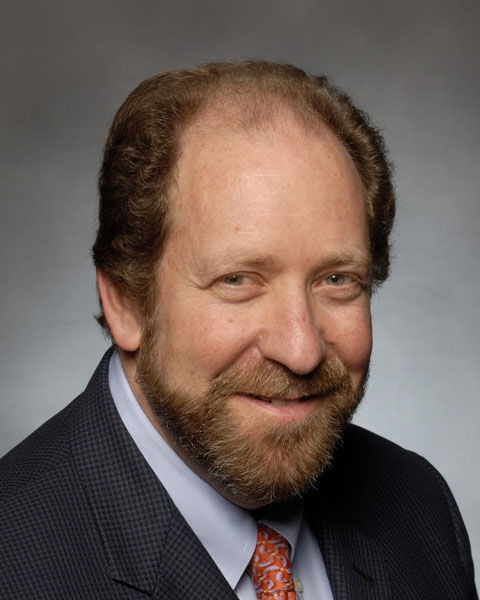 David M. Eisenberg
Director of Culinary Nutrition Adjunct Associate Professor
Department of Nutrition Harvard T.H. Chan School of Public Health
DAVID M. EISENBERG, MD, is the director of culinary nutrition and adjunct associate professor of nutrition at the Harvard T. H. Chan School of Public Health. He is the founding Co-Director of the Healthy Kitchens, Healthy Lives conference, and founding Co-Director of The Culinary Institute of America -Harvard Chan Teaching Kitchen Collaborative, a group of over 30 organizations with teaching kitchens, intended to establish and evaluate best practices relating to nutrition, culinary and lifestyle education.

From 2000-2010, Dr. Eisenberg served as the Bernard Osher Distinguished Associate Professor of Medicine at Harvard Medical School, founding director of the Osher Research Center and the founding chief of the Division for Research and Education in Complementary and Integrative Medical Therapies at Harvard Medical School. He simultaneously served as the director of the Program in Integrative Medicine at the Brigham & Women's Hospital.
His current educational and research interests include:

• Novel multi-disciplinary strategies (aka "Teaching Kitchens" curricula) to optimize lifestyle and self-care behaviors. These models include practical information about nutrition, cooking, exercise, optimal use of IT, mindfulness and behavioral change strategies to prevent, treat and manage common medical conditions and optimize wellbeing; and,
• Optimal models of "Integrative Care".

David has authored numerous scientific articles involving complementary and integrative medical therapies and continues to pursue research, educational and clinical programs relating to integrative and lifestyle medicine. As the son and grandson of professional bakers, David aspires to bring together the culinary and medical communities to enhance comprehensive health care for all.


Presentation(s):