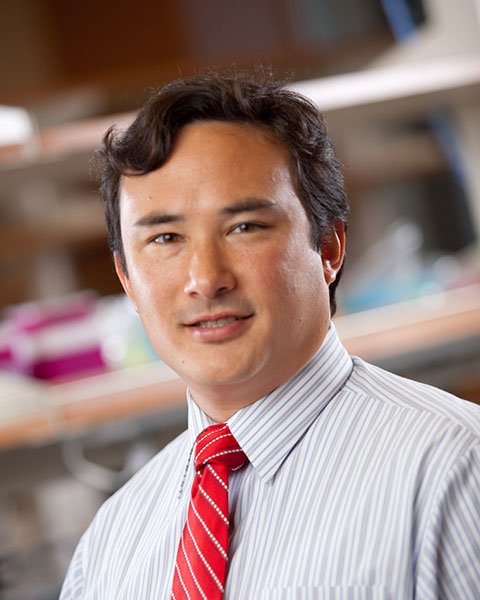 Randall Kimple, MD, PhD
University of Wisconsin
Disclosure:
Employment
Family: University of Wisconsin: Associate Professor: Employee;
University of Wisconsin: Associate Professor: Employee

Compensation
American Cancer Society: Research Grants; National Institute of Health: Research Grants;
V Foundation for Cancer Research: Research Grants: Relationship ended 12/31/2018

Leadership
Family: Diabetes: Editorial Board; International Journal of Radiation Oncology Biolog: Senior Editor
Biography:
Randy Kimple, MD PhD is an Associate Professor in the Departments of Human Oncology and Medical Physics at the University of Wisconsin School of Medicine and Public Health.

In my clinical practice, I specialize in treating patients with malignancies of the head and neck. I am a member of the UW Multidisciplinary Head and Neck Program and work closely with head and neck surgeons, medical oncologists, radiologists, speech and swallow therapists and other specialists to best meet the individual patient's needs.

My research laboratory is focused on understanding why cancers don't always respond to treatment. We use patient-derived xenografts—patient tumor samples grown in animals—to test radiation, chemotherapy and combinations of therapies to understand which characteristics of a patient's tumor may predict response to treatment. The goal of this work is to enable more personalized treatment and to find ways to combine different treatment methods to decrease treatment side effects without reducing cure rates.
Presentation(s):