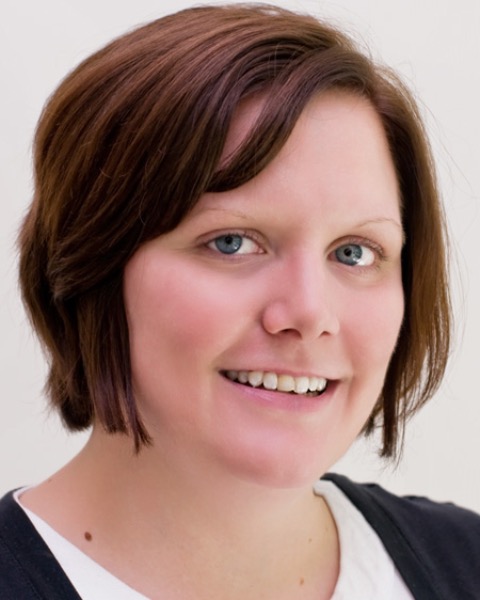 Andrea C. Kepsel, AHIP
Health Sciences Educational Technology Librarian
Michigan State University
East Lansing, Michigan
Andrea C. Kepsel, MLIS, AHIP is a Health Sciences Educational Technology Librarian at Michigan State University. She serves as liaison to the College of Veterinary Medicine, the Department of Animal Science, the Biomedical Laboratory Diagnostics Program, and the Department of Biomedical Engineering. Prior to becoming a librarian and joining MSU in 2011, she worked as a molecular biologist at Wayne State University in Detroit, MI. Andrea received her Master in Library and Information Science from Wayne State University and a Bachelor of Science in Molecular Biology from Michigan State University, where she is an alumnus of the Lyman Briggs College.

Andrea is professionally active at the national, state, and local levels. She is currently the Chair of the Medical Library Association's Medical Informatics Section and is representing the Educational Annual Programming Committee on the 2020 National Planning Committee. She is also a member of the Veterinary Medical Libraries Section and the Institutional Animal Care and Use Special Interest Group. Locally, she is currently Chair of the Michigan Health Sciences Libraries Association Communications Committee and is a member of the 2019 Annual Meeting Local Arrangements Committee. She maintains membership in the Academy of Health Information Professionals and has obtained a Consumer Health Information Specialization from the Medical Library Association.

Andrea has a diverse range of interests, including instructional design and the integration of information literacy and evidence-based practice into medical education. She is passionate about the role that accessibility and universal design have in creating an equitable educational experience for all and is exploring the intersection of these principles with emerging technologies in healthcare and higher education. In her free time she volunteers as a docent at Potter Park Zoo in Lansing, MI, where she gets to combine her love of animals and teaching to educate the zoo's visitors about the many different animals who call the zoo home.
Presentation(s):