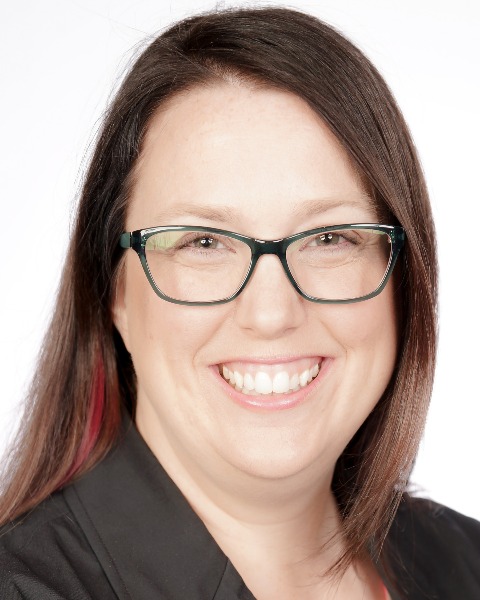 Skye Bickett, AHIP
Assistant Director of Education and Engagement
PCOM Georgia
Suwanee, Georgia
Skye Bickett, DHSc, MLIS, AHIP, is the Assistant Director of Education and Engagement for PCOM Georgia. She earned her DHSc from Nova Southeastern University and her MLIS from the University of South Carolina.
Dr. Bickett manages the Georgia library, leads strategic planning and innovation for campus libraries, and oversees the library's online presence. She assists and participates in research activities with faculty and students, creates online material to supplement the curriculum of various programs, and teaches courses on evidence-based practice, research methods, drug information, and health literacy.
She is an active member of the American Association of Colleges of Pharmacy (AACP), Medical Library Association (MLA), Southern Chapter of MLA (SC/MLA), and Georgia Health Sciences Library Association (GHSLA). She has presented papers, posters, and CE courses at meetings for organizations such as AACP, MLA, and SC/MLA and has received several awards from the Southeast Atlantic Region of the National Network of Libraries of Medicine. She serves as a library selector for several sections of Doody's Core Titles and as a reviewer for JMLA.
Presentation(s):