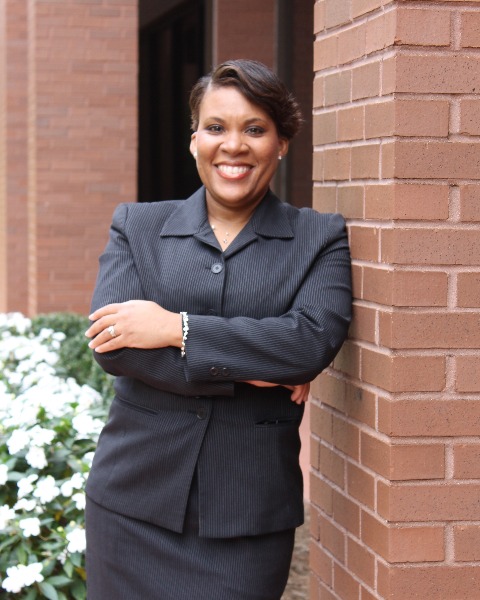 Tara Douglas-Williams
Library Manager, Information Services
Morehouse School of Medicine
Atlanta, Georgia
Tara is the Library Manager for Information Services at the M. Delmar Edwards, M.D. Library- Morehouse School of Medicine in Atlanta, GA.
Tara holds a Master's in Library Science from Clark-Atlanta University and received a Bachelor of Science degree in Biology/Natural Sciences from Spelman College. Tara is a 2013/2014 graduate of the AAHSL/NLM Leadership Fellowship Program and a 2005 Fellow of the NLM/ Biomedical Informatics program. She also served on the MLA Futures Task Force in 2014.
Over the span of her career, Tara has held various positions in academic, hospital and health sciences libraries. She has been instrumental in the development and implementation of innovative library services and provides effective leadership in transforming service models.
She is an innovative, knowledge strategist with 30+ years of library experience. Tara is very active in professional associations and has served in leadership roles in local, state, regional and national associations, as well as, presented at professional meetings.

I have expertise in the areas of leadership, training and community engagement. As Information Services Library Manager, I lead the team that has successfully delivered numerous health information and health literacy seminars for children, teens, adult learners, senior citizens, public librarians and diverse populations to empower the citizens in our community to become more knowledgable and actively engaged in their health care experience. I am a motivational speaker for youth and enjoy volunteering in my community and spending quality time with my children.
Presentation(s):