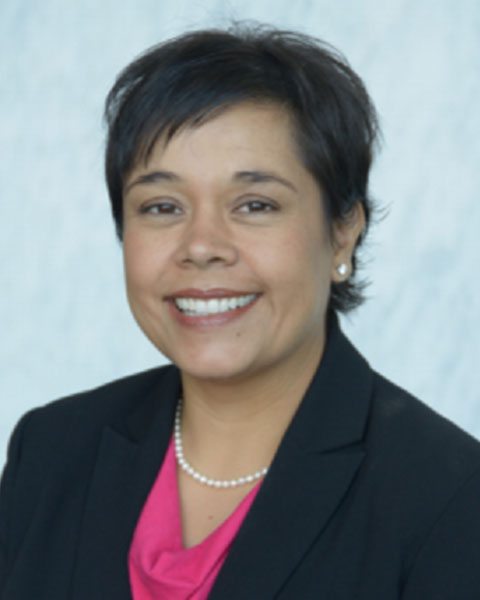 Diana Almader-Douglas, AHIP
Librarian
Mayo Clinic
Phoenix, AZ
Diana Almader-Douglas received her MA in Library Resources from The University of Arizona School of Information Resources and Library Science in 2011, and is currently a librarian at Mayo Clinic Libraries- Arizona. Prior to earning her library degree, Diana was a licensed behavioral health therapist interested in evidence based clinical practice. Diana is dedicated to research, consumer health, health disparities, and health literacy. From 2012-2014, Diana participated in the National Library of Medicine's Associate Fellowship Program.

In her current role as hospital librarian, Diana conducts literature searches for patrons, assists patrons with research projects, and teaches patrons how to access and utilize library resources. She is a member of the Nursing Research Subcommittee and the Patient and Family Education Subcommittee.

Diana lives in Glendale, Arizona with her family and enjoys running, reading, cooking, and painting.


Presentation(s):