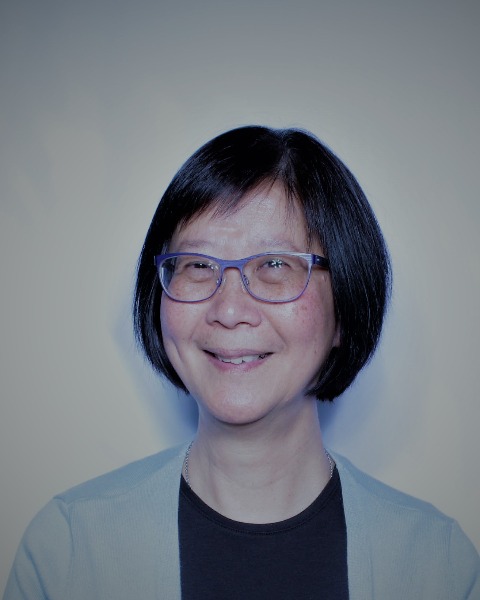 Kathy Kwan
Health Information Specialist
Independent
POTOMAC, Maryland
Y. Kathy Kwan, MLS, MA
Independent Health Information Specialist

Kathy is now a consultant to the National Library of Medicine (NLM). For 16 years till October 2017, Kathy was a staff scientist at the National Center for Biotechnology Information at NLM where she led the LinkOut project and coordinated the PMC International effort.

Before joining the US National Library of Medicine, Kathy worked in a wide range of organizations in various capacities, including as the Electronic Journal Archiving Project Manager at the Harvard University Library, the Head of the Information Technology Unit at the City University of Hong Kong Library, and the Library System Analyst in the State University of New York Downstate Medical Center.

Kathy served in committees and groups in many professional organizations, including the chair of the Medical Library Association International Cooperation Section, the chair of MLA/ICS International Visiting Health Information Professionals Program Task Force, and a member of the NISO Supplemental Journal Article Materials Working group.

Kathy received her Bachelor of Social Sciences from the University of Hong Kong, and Master of Library Science from State University of New York at Buffalo. She also received a second Master degree in Computer Science from the City University of New York – Queens College.

In October 2017, Kathy collaborated with the National Taiwan University College of Medicine and Taiwan Medical Library Association on a Fulbright Specialist project, funded by the US Department of State.

Presentation(s):