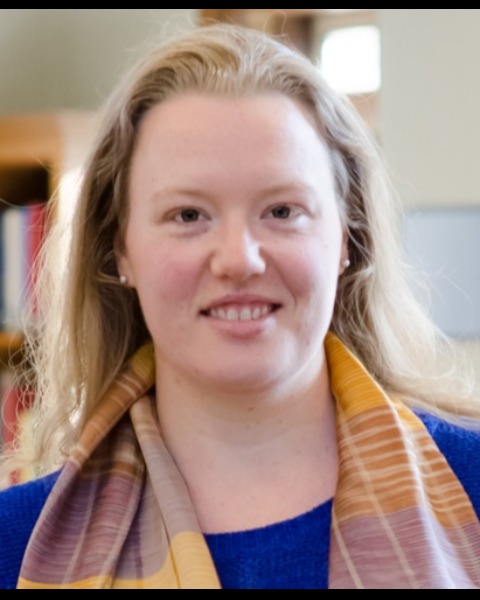 Kate Nyhan
Research and education librarian
Yale University
New Haven, Connecticut
Kate Nyhan, MLS, is the research and education librarian for public health at Cushing/Whitney Medical Library, Yale University. She is also a lecturer in Environmental Health Sciences at Yale School of Public Health.
Kate is the incoming chair of the Sewell Stipend Committee of the Public Health / Health Administration Section; learn more about the great opportunity to attend the American Public Health Association meeting with a cohort of early-career health sciences librarians at https://sites.google.com/view/sewellstipend/home.
Supporting materials for some of Kate's projects, including MLA19 content, are available on OSF at https://osf.io/6mt5s/.
Tweet Kate a cute animal picture @kdnyhan.
Presentation(s):