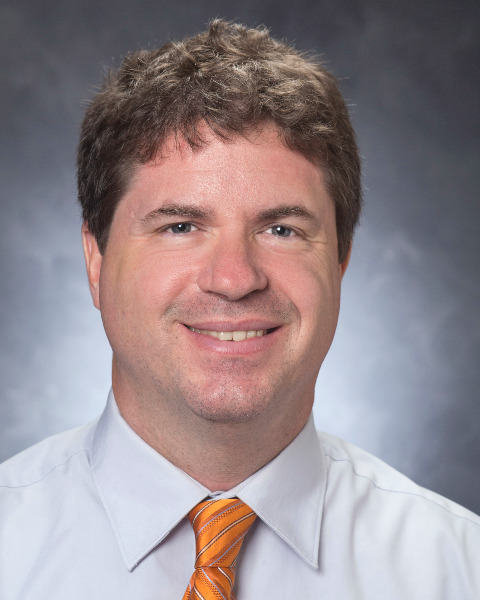 Edwin Vincent Sperr Jr., AHIP
Clincial Information Librarian
AU/UGA Medical Partnership
Athens, Georgia
A native of Augusta, Georgia, Ed Sperr earned a Bachelor of Arts from the University of Georgia and a Masters of Library and Information Science from the University of South Carolina. He has worked in libraries in the Southeast, New England and the Caribbean.

Since developing the interactive tool PubVenn in 2015, Ed has explored the use the of data visualization techniques in several different contexts. He has presented his work at both regional and national meetings. He is also interested in how the techniques of improvisational theatre can be used to improve communication skills, and has presented several improv workshops.

As the Partnership's Clinical Information Librarian, Ed provides point-of-care information to the Residents in the Graduate Medical Education program and works with them to develop the skills needed to find and evaluate the information necessary for clinical decision-making.
Presentation(s):