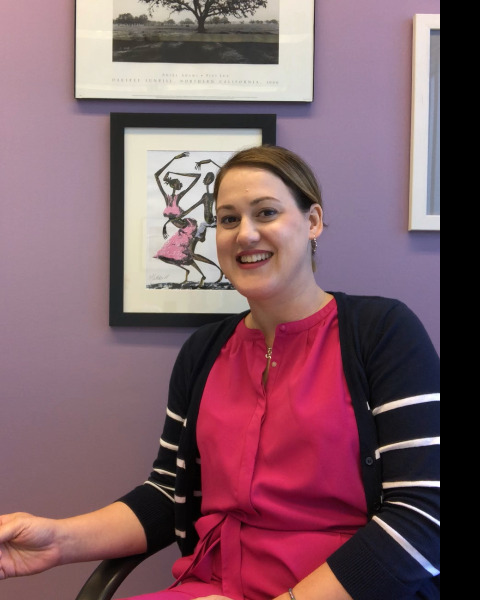 Jessica Kilham, AHIP
Manager, Library Education and Clinical Services
University of Massachusetts Medical School
Worcester, Massachusetts
Jessica Kilham is the manager for Education and Clinical Services at University of Massachusetts Medical School in Worcester. In this position, she leads the reference and instruction department in developing innovative and effective services that support the educational and clinical goals of the University and UMASS Memorial Medical Center.
Prior to UMASS Medical, Jessica was part of a team that opened the Edward and Barbara Netter Library at Quinnipiac University's Center for Medicine, Nursing and Health Sciences. The born digital Netter Library was designed to serve the needs of the 21st century students. In this role, she designed a longitudinal information literacy curriculum and developed outreach services that supported the intellectual mission of the campus.
Before Quinnipiac, she was the Information and Education Services Librarian at the Lyman Maynard Stowe Library, UCONN Health, and provided clinical and research support services at John Dempsey Hospital and other clinical sites.
She received her BA from Southern Connecticut State University, MLIS from Simmons, and Certificate in Health Sciences Librarianship from University of Pittsburgh. She is professionally active in the AAMC Northeast Group of Educational Affairs, Librarians in Medical Education, and North Atlantic Health Sciences Libraries. Her research interests relate to information literacy instruction and adult learning in the health sciences.

Presentation(s):