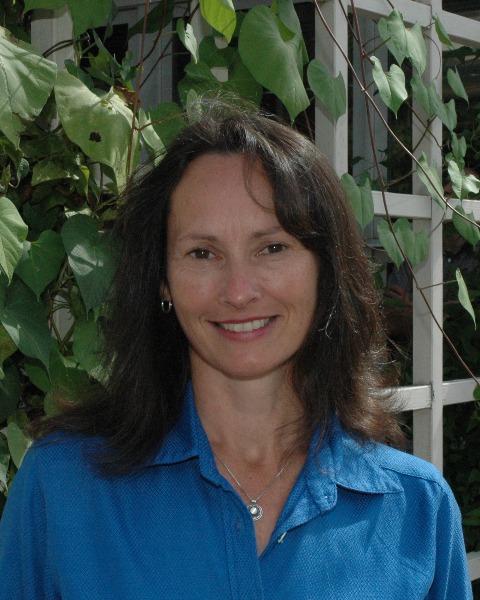 Elizabeth Dyer, AHIP
Associate Dean of Library Services/ Research and Teaching Librarian
University of New England
Portland, Maine
Hi, I'm Elizabeth (Beth) Dyer, MLIS, AHIP, Associate Dean of Library Services and Research and Teaching Librarian at the University of New England in Maine. I am the Library liaison for Pharmacy, Physical Therapy, and Physician Assistant and also work with students in our dental and osteopathic medicine programs. Currently I am an investigator on an NLM NNER-funded research project using virtual reality software to teach empathy to medical and allied health professions students.

I earned an MLIS from the University of South Carolina and a BA from Cornell University. Continuing education programs that have been extremely valuable to me include UPitt's Systematic Review Workshop:The Nuts and Bolts for Librarians (July 2016), NLM's Biomedical Informatics Course (Spring 2015), and Dartmouth's Supporting Clinical Care: An Institute for Evidence-Based Practice for Medical Librarians (2011).

I am active with the North Atlantic Health Sciences Libraries (NAHSL) regional chapter of the MLA. My interests include teaching EBP, systematic review teamwork, virtual reality as an educational tool, and team-based library organization.


Presentation(s):