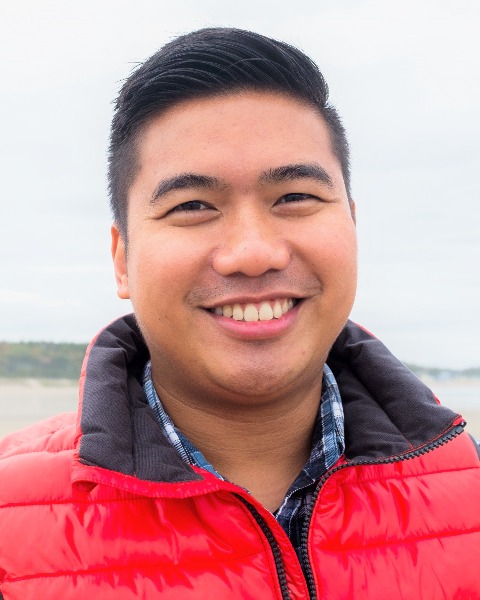 Carlo E. Fabros
Business Development Manager
StudentUniverse.com
Carlo is a flight consultant providing state-of-the-art and technology driven travel solutions for youth, students and groups primarily catering the International Education sector.

Graduated with Bachelor of Arts Degree Major in International Relations in New York and a graduate of Bachelor of Science in Hospitality Management in Manila, Philippines.

Founder and Director of Spark Initiative, a social initiative group promoting a sustainable and quality education for all by collaborating programs that supports indigent school communities in the rural Philippines. Spark has served more than 250 students in total since its founding in 2014.
Presentation(s):